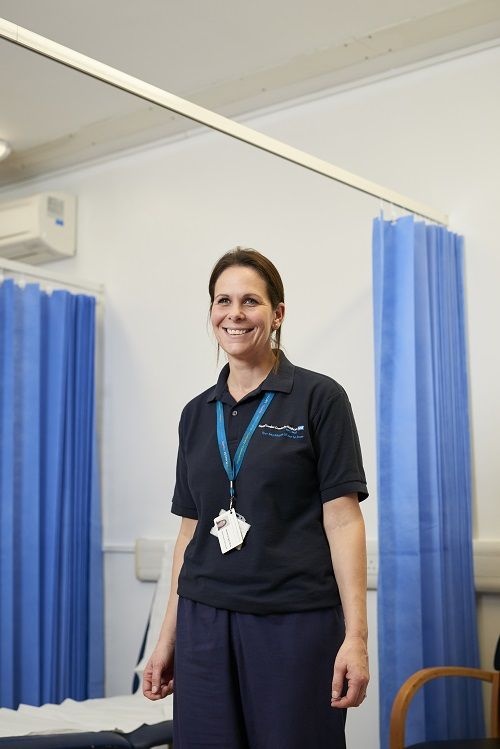 Central London Community Healthcare NHS Trust is a lifelong learning organisation, so you can be sure we'll support your learning and development needs when you come to work for us.
We're committed to providing structured opportunities and well-defined paths of professional development, so you won't have to fight for training courses or be left to your own devices.
This includes statutory and mandatory training to ensure your clinical skills, techniques and occupational knowledge are up to date, as well as development opportunities such as training courses and National Vocational Qualifications (NVQs) to help you progress in your career.
We know that learning from others with experience in your field can be one of the most valuable forms of training, so we can also help find you a mentor with just the right experience to help guide you in your career.
Learning and development - Find out more about the learning opportunities we offer, from essential training and e-learning to continual professional development and our talent and leadership programmes.
Clinical education and opportunities for progression - Find out more about the clinical training and courses we encourage staff to undertake, as well as secondment opportunities and our links to universities and higher education institutions.