Academy room booking
Read more about this page below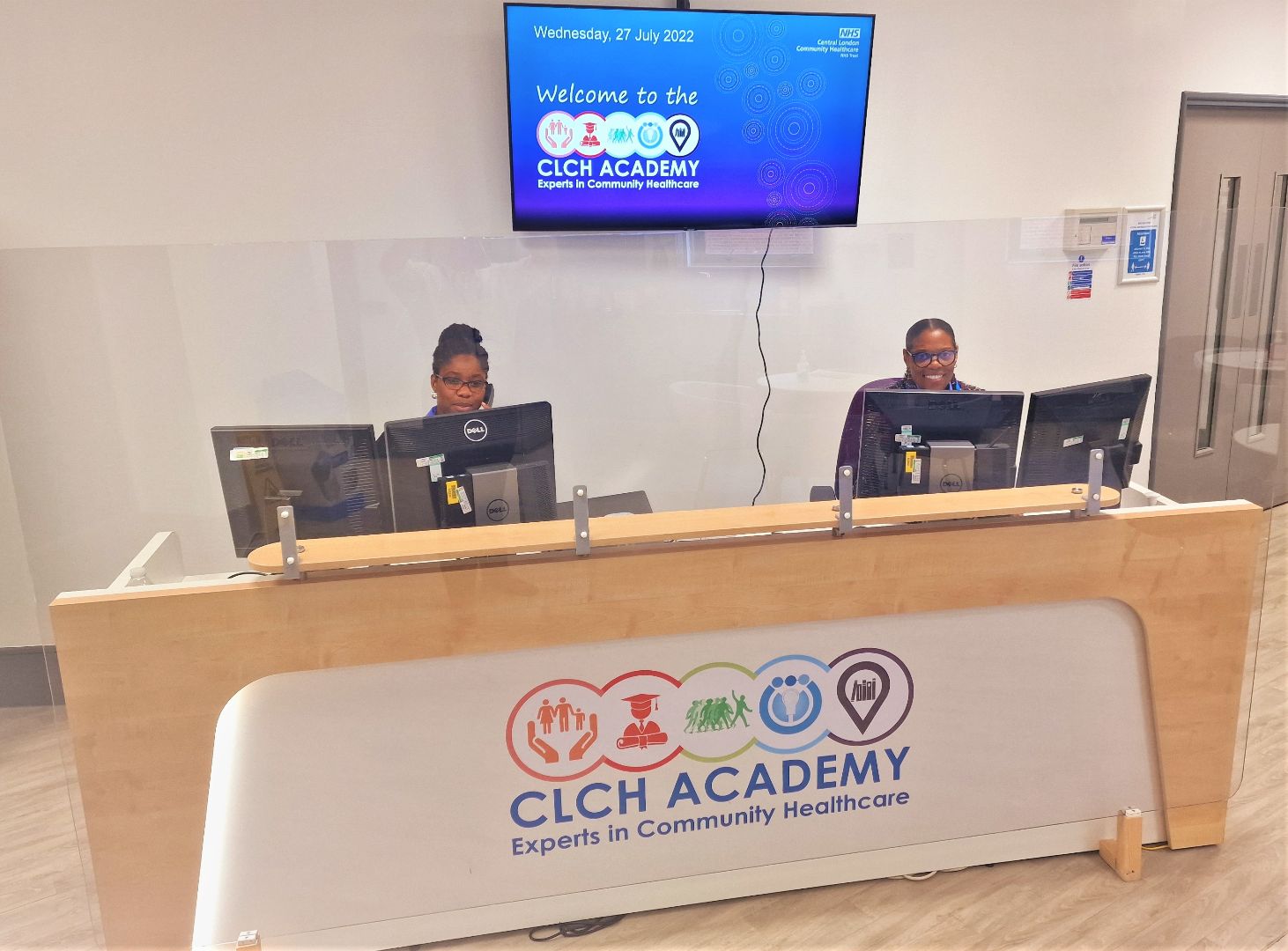 The CLCH Academy has a replicated clinical room to provide immersive environments which simulate clinical scenarios for staff training.
The Academy also has three separate training rooms with AV Equipment and 80 inch TV Screens, that can also be combined to make one large room.
All the training rooms are fully air conditioned.
To request to book a room at the Academy, please fill out our room booking request form and return it to clcht.academy@nhs.net.
Until further notice, all bookings must adhere to our CLCH Academy Booking Policy. Please read the policy and plan your proposed booking accordingly.
The centre can also arrange loans of its equipment for your teaching purposes. To request to book any of the centre's equipment, please detail what you require on the room booking request form.
Pictures of the rooms can be found below and prices can also be found on the room booking request form.
Contact clcht.academy@nhs.net for any further queries.
-------------------------------------------------------------------------------------------------------------------
Clinical skills room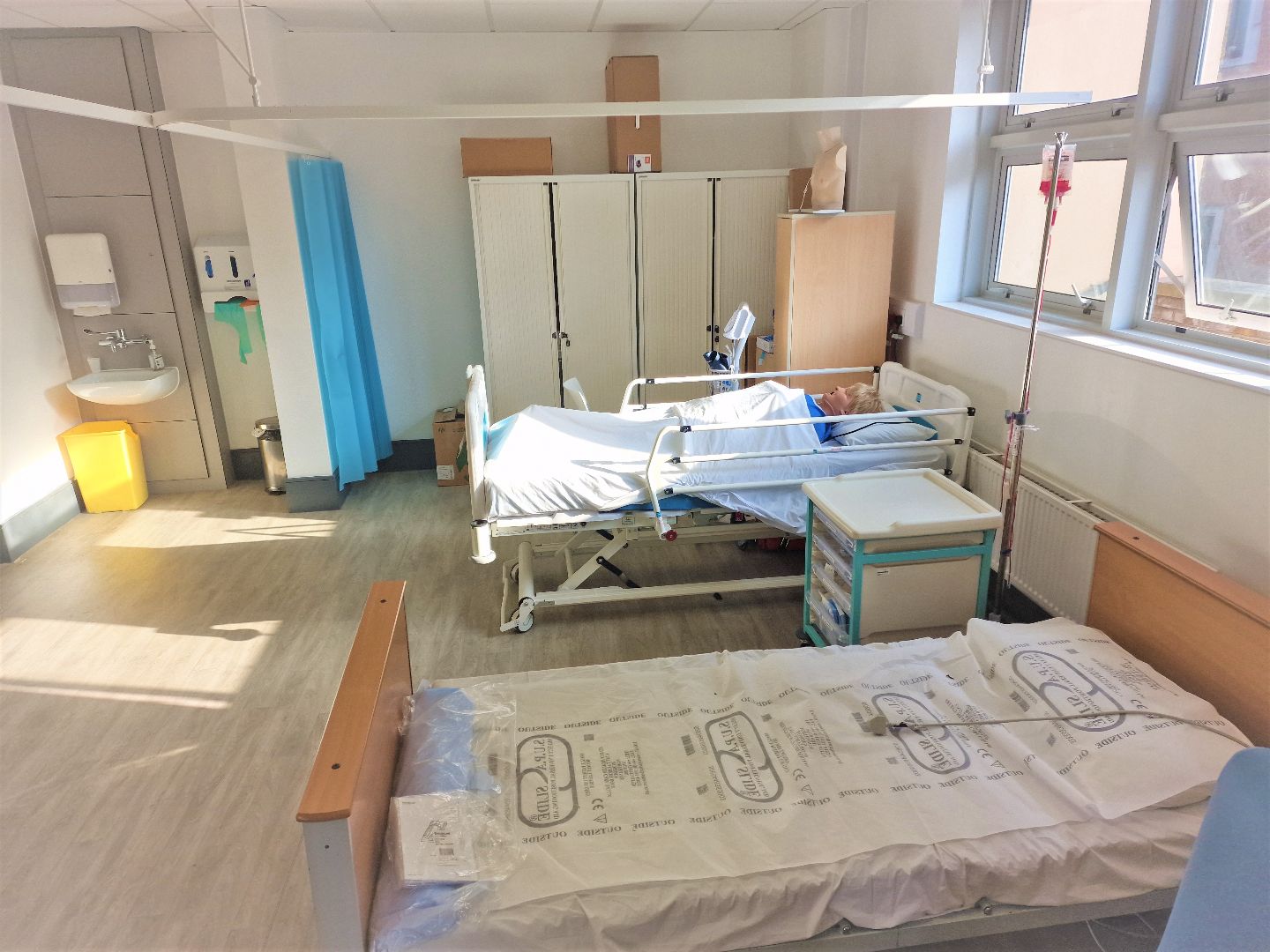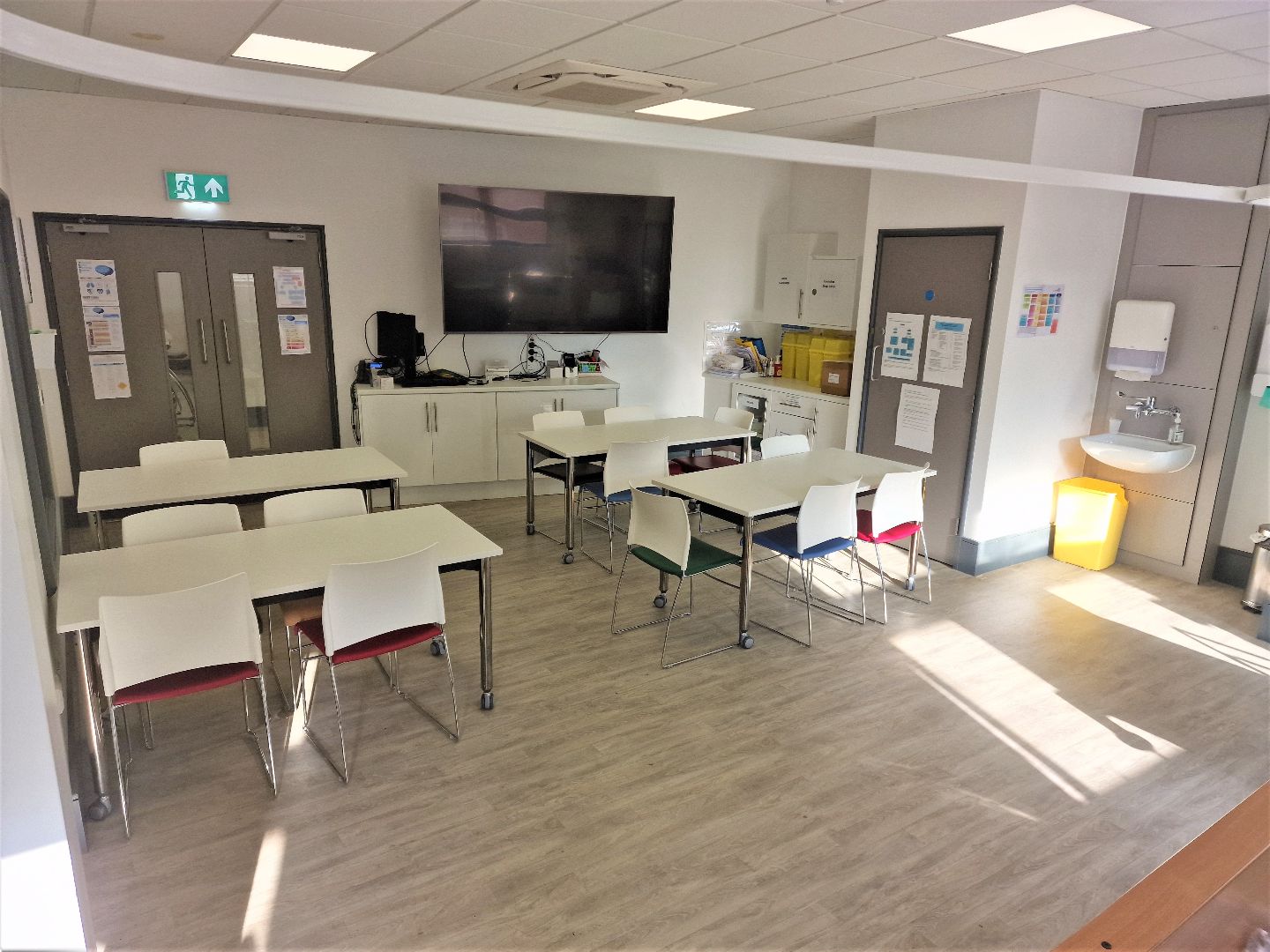 Training rooms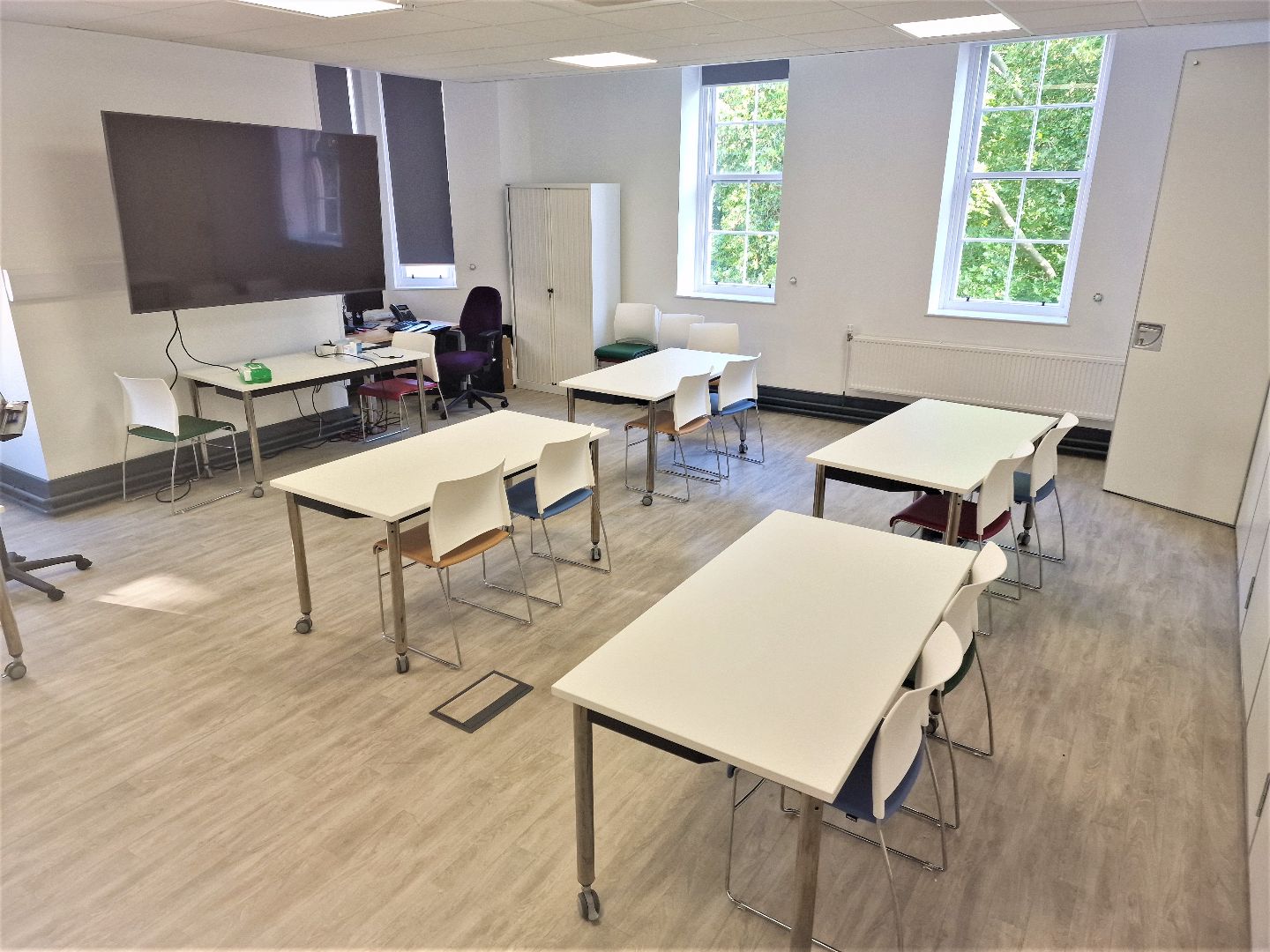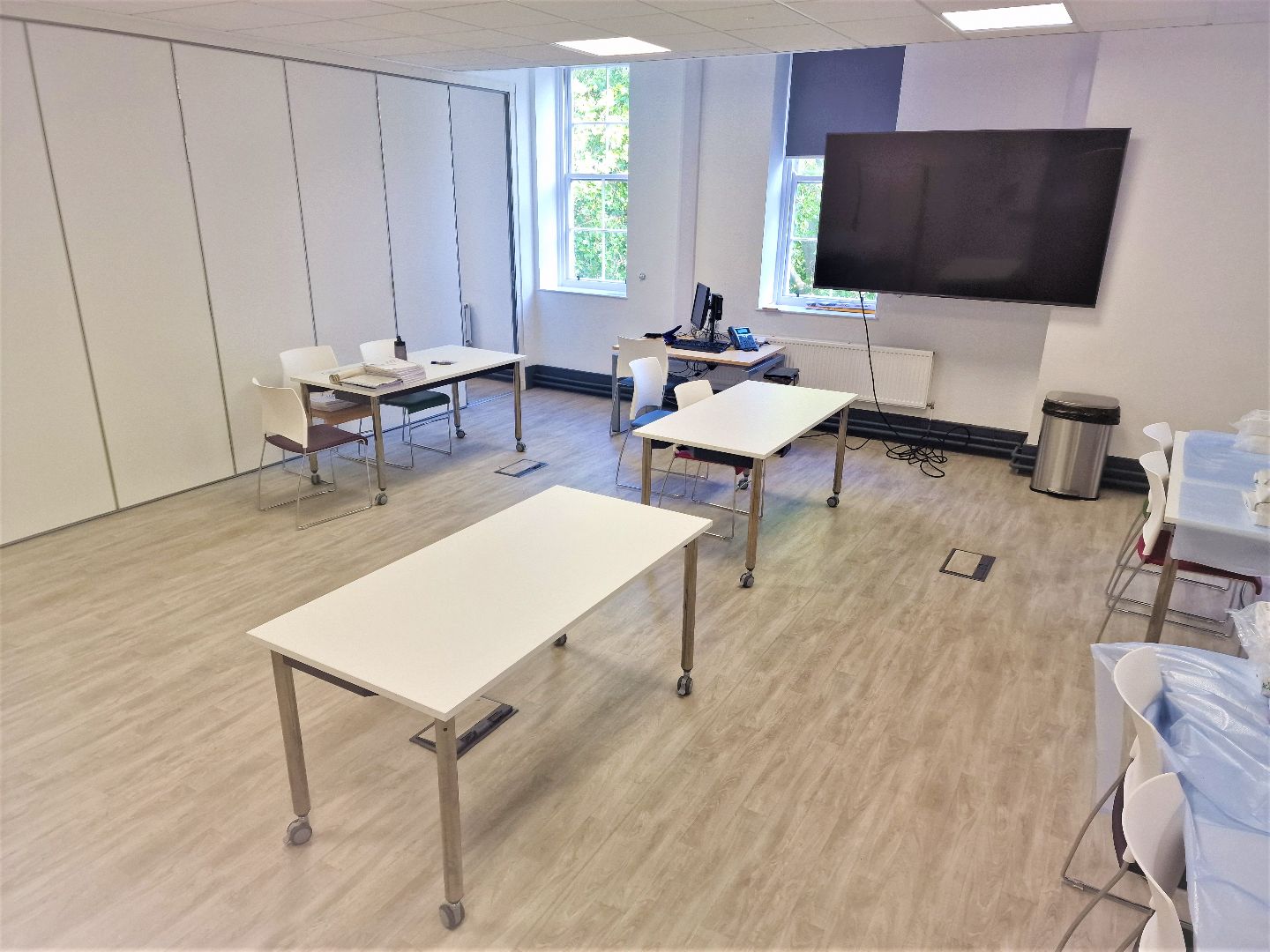 Seminar rooms