Patient Representatives
Read more about this page below
What is a Patient Representative?
At Central London Community Healthcare NHS Trust (CLCH), we are committed to working in partnership with patients and the public, to improve patient safety, patient experience and health outcomes; supporting people to live healthier lives in their communities.
That's why we're recruiting more Patient Representatives to help us listen to people who use and care about our services, understand their diverse health needs better, and focus on and respond to what matters to them.
Our Patient Representatives help us make improvements, develop new ideas and ensure patient voice is at the heart of everything we do. We need more Patient Representatives at CLCH and we want to ensure we have a diverse range of patient voices shaping our work and making a lasting impact on patient experience.
---
How can I become a Patient Representative?
Take a look at the role description and Patient Representative Handbook to see what's involved.
To apply, please complete our application form. We know an online form isn't for everyone so candidates can request a paper application or submit a video application if they would prefer.
We'll review your application and if suitable, we'll invite you for an informal interview to get to know more about your interests and experience.
If you have any questions about the application process, please get in touch at clcht.patientreps@nhs.net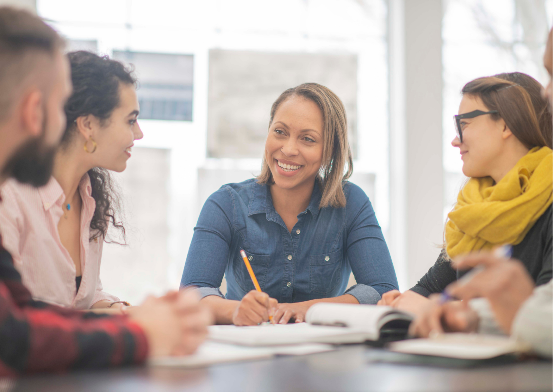 ---