Supporting carers in CLCH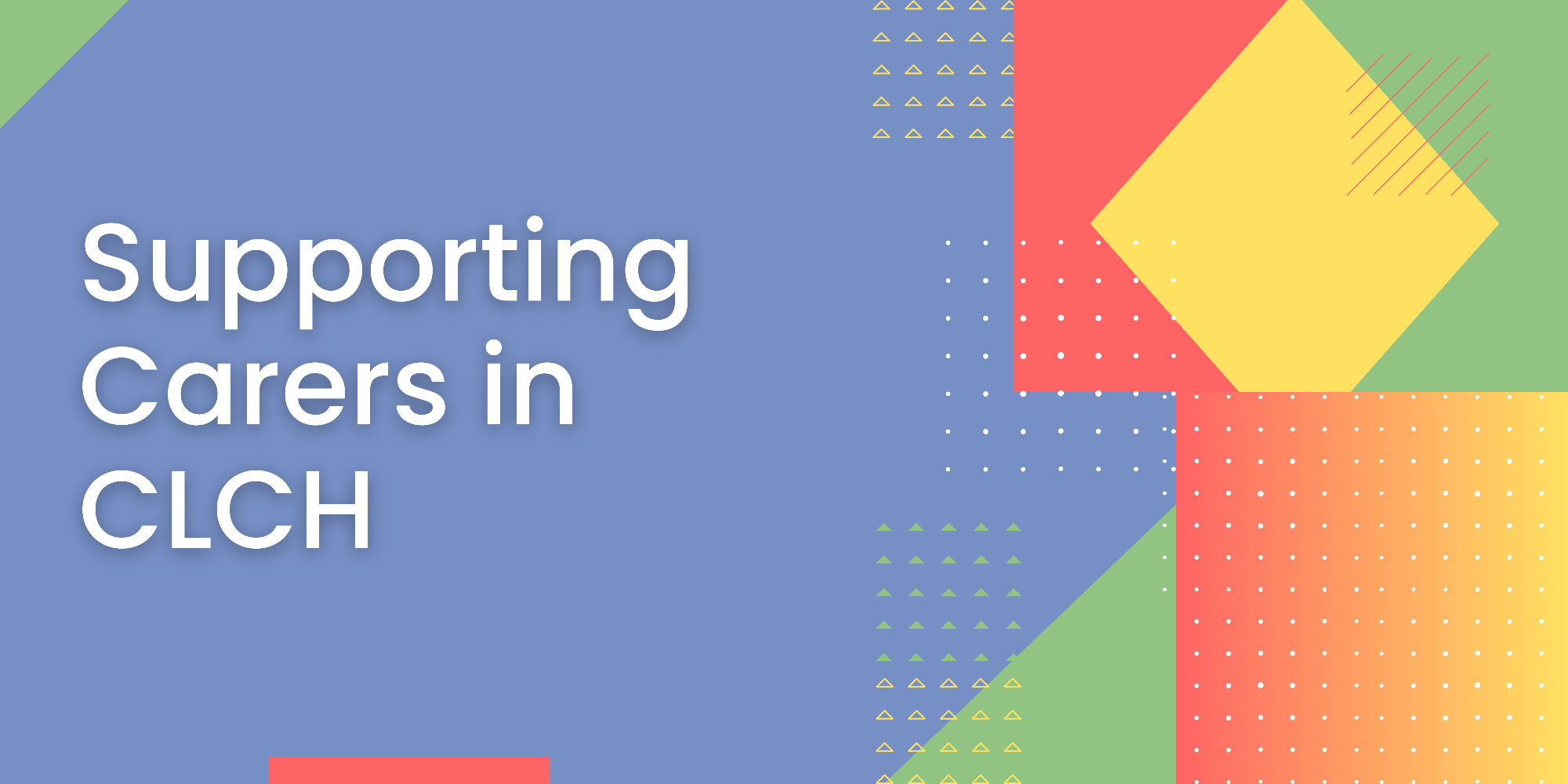 Who is considered a carer?
A carer is anyone, including children and adults who looks after a family member, partner or friend who needs help because of illness, frailty, disability, a mental health problem or an addiction and cannot cope without their support. The care they give is unpaid.
It can be difficult for carers to see their caring role as separate from the relationship they have with the person for whom they care for, whether that relationship is as a parent, child, sibling, partner, or a friend. Caring can include:
personal care
doing laundry
filling forms
doing shopping
contacting doctors or medical professionals
providing physical and emotional support
Source: NHS England
What support is available?
We have collated a bank of resources which can be viewed directly below signposting you to advice and support which is local, regional and national. This tool is for anyone who has caring duties or might know somebody caring for a loved one who could benefit from more support e.g., understanding their rights, respite, financial, clinical or social.
Our goal is to empower unpaid carers to be confident in taking up support and accessing more services designed to help them look after themselves as well as those they are caring for.
If you have any questions or require these resources in a different format, please contact us at clcht.carers@nhs.net