Our Board has overall responsibility for monitoring performance, finance, maximising the efficiency of the trust's services and the strategic direction of the Trust, as well as assuring the quality of all services. The Board meets bi-monthly in public. Read the board papers and download the meeting recordings.
Our board members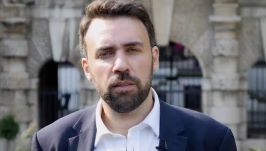 Tom Kibasi was appointed as joint chair of CLCH, Central and North West London NHS Foundation Trust (CNWL) and West London NHS Trust (WLT) in November 2023.
Tom's experience spans the private, public and not-for-profit sectors.
He was Executive Director of the Institute for Public Policy Research from 2016-2020. While at IPPR, Tom founded and chaired the Commission on Economic Justice and a major review into the future funding of the NHS which helped to secure the multi-year funding settlement.
Tom spent more than a decade at McKinsey & Company, where he was a Partner and held leadership roles in the healthcare practice in London and New York, working in 20 health systems around the world and many international institutions, notably the Global Fund to Fight AIDS, TB and Malaria. Tom co-founded the non-profit Innovations in Healthcare which supports social entrepreneurs around the world.
Earlier in his career, Tom worked at the Department of Health where he was Senior Policy Advisor to Lord Darzi for his landmark 2008 review of the NHS High Quality Care for All. He continued this collaboration with Lord Darzi for the Better Health for London report of the London Health Commission in 2014 and the Better Health and Care for All report with IPPR in 2018.
Today, Tom works in the biotechnology sector where he helps to conceive, create and scale breakthrough bioplatforms that are aimed at keeping people healthy through the detection and early intervention of chronic disease.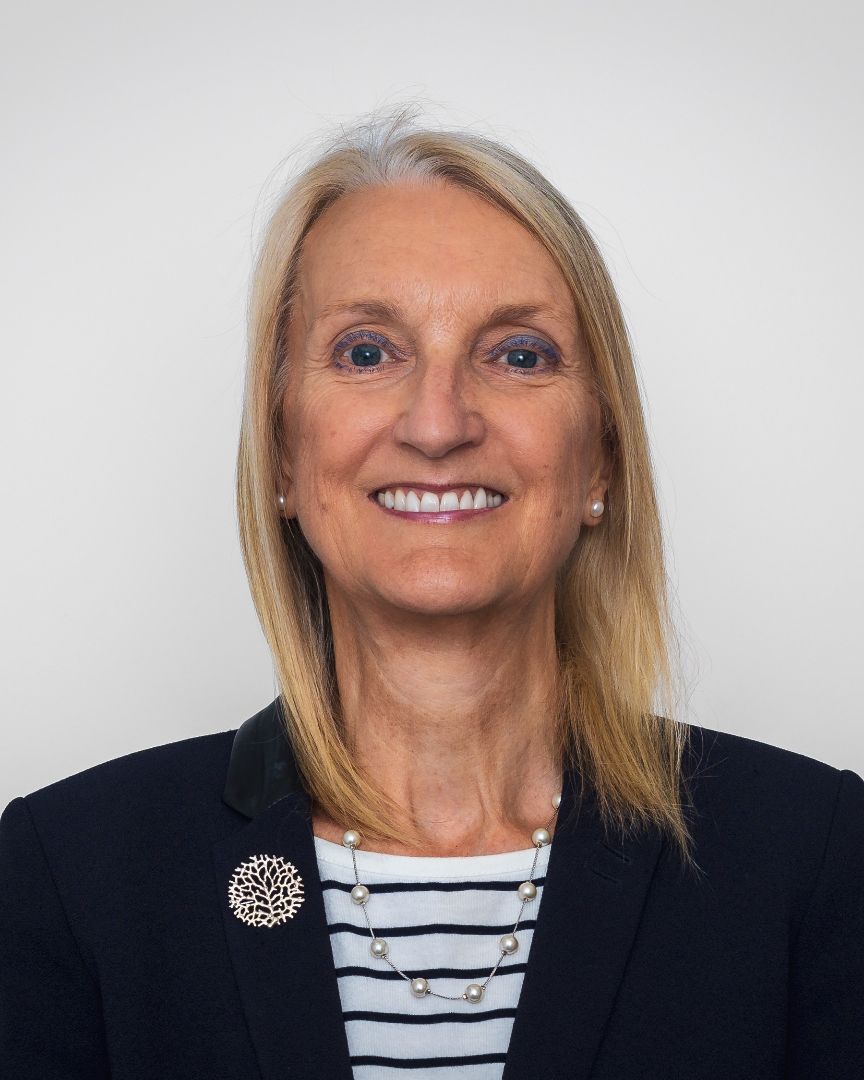 Dr Carol Cole joined the board in 2014 and is the Trust's vice-chair. She chairs the Quality Committee and is the non-executive lead for whistleblowing and Freedom to Speak Up.
Originally trained as a clinical psychologist, Carol was a change management consultant with the NHS, a visiting fellow at the King's Fund and head of health at the Office for Public Management, before establishing her own consultancy practice in organisation development.
She has an extensive experience of organisational strategy, systemic change and leadership, applying psychology to enhance business performance and team effectiveness. She has worked with numerous organisations at board level across the public and private sectors, from the NHS to blue-chips and charities, and led successful international consulting projects and leadership programmes in Europe, North America and the Middle East.
Carol is chair of Together for Mental Wellbeing, a trustee of Age UK and of the Royal Air Force Museum as well as a member of the Council of the University of Roehampton. She was previously a non-executive at Hounslow and Richmond Community Health NHS Trust, vice-chair of Deafness Research UK, a trustee of Action on Hearing Loss and vice-chair of the Association of Business Psychologists. She is a fellow of the British Psychological Society.
J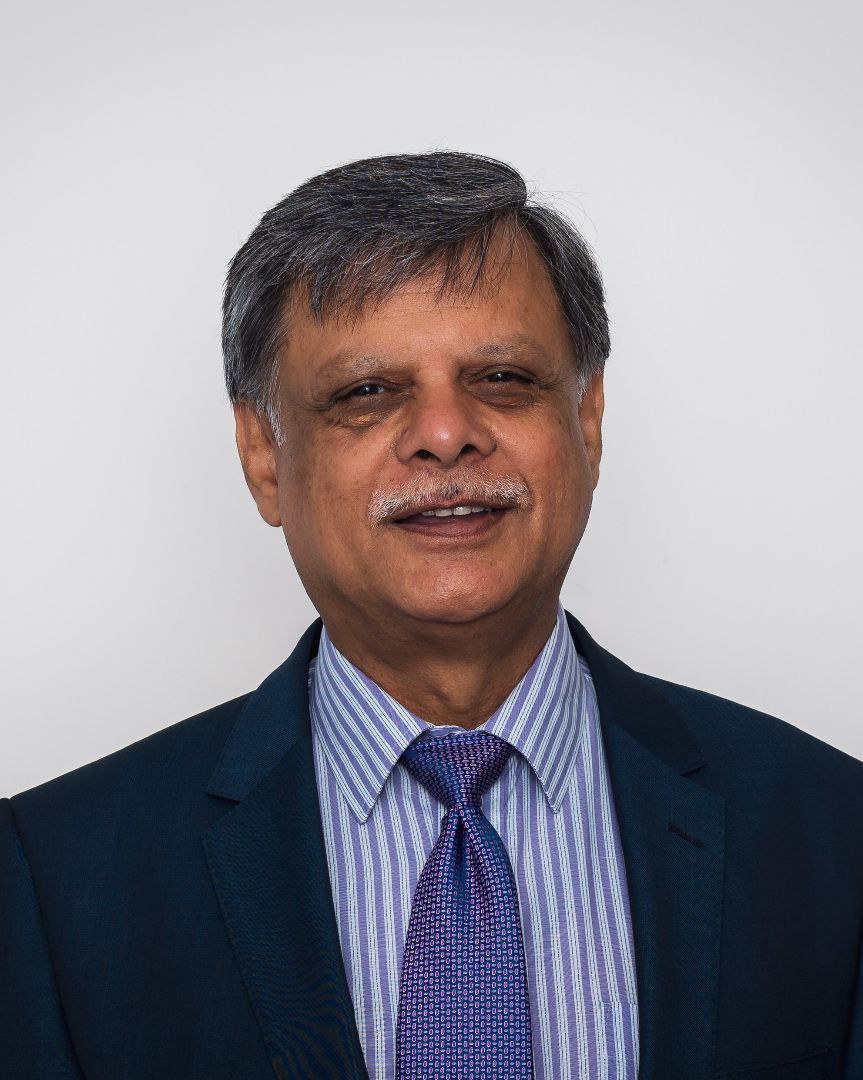 itesh is the chair of the Finance Committee.
Jitesh has worked with a wide range of NHS organizations for over 34 years. His last role was as Director of Finance at East London NHS Foundation Trust. Prior to that, Jitesh has worked in both community and healthcare trusts and health authorities. Jitesh retired from fulltime roles in March 2015.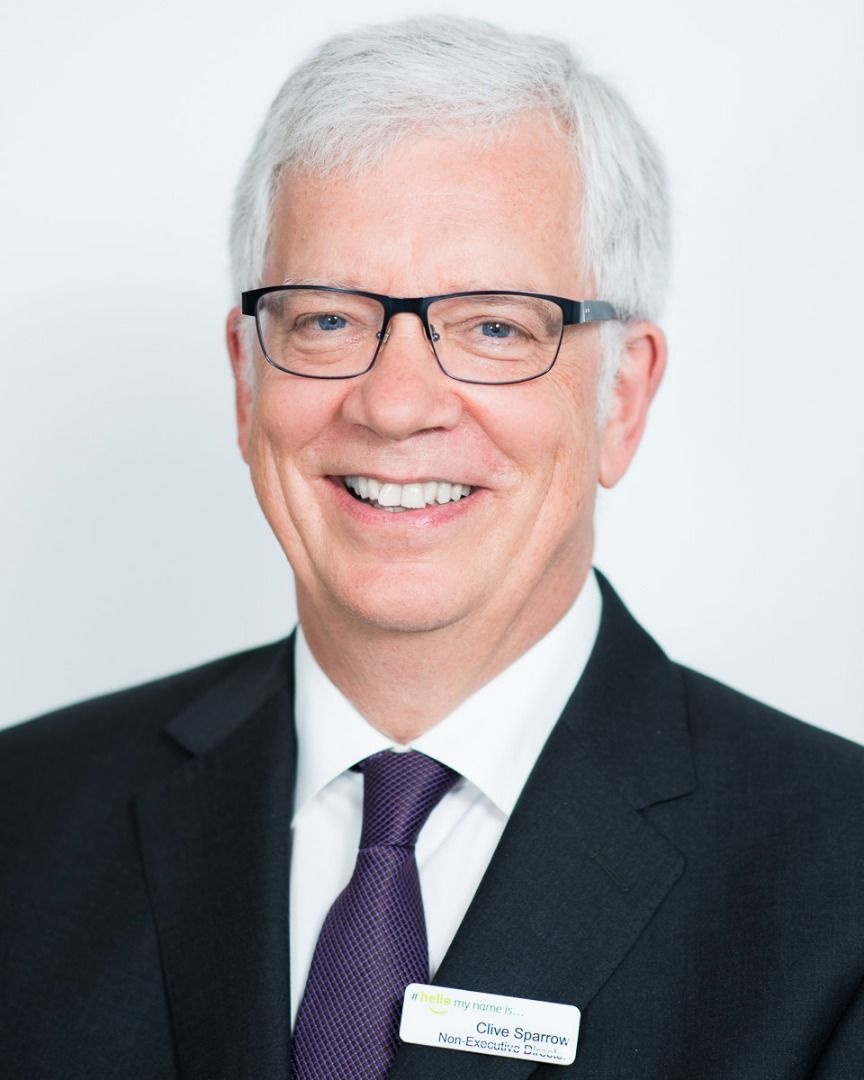 Clive is the chair of the Audit Committee and Charitable Funds Committee. He is a non-executive director and adviser to CEOs and Boards on strategy development, transformational change, risk management and performance improvement. He is also a member of the governing bodies and finance committees of two academies in London, and has recent experience as a Board Trustee and Treasurer of two leading children's charities. His sector specialities are: government, charities, regulation, police, education, and the NHS.
He has previous experience as a management consultant with two accountancy firms: Grant Thornton and PwC. For three years, he worked as a director in HM Treasury, driving the successful delivery of Europe's largest change programme. He has also set up and led two profitable start-up companies.
Clive is a member of the Chartered Institute of Public Finance and Accountancy and holds a degree in Economics from the University of Nottingham.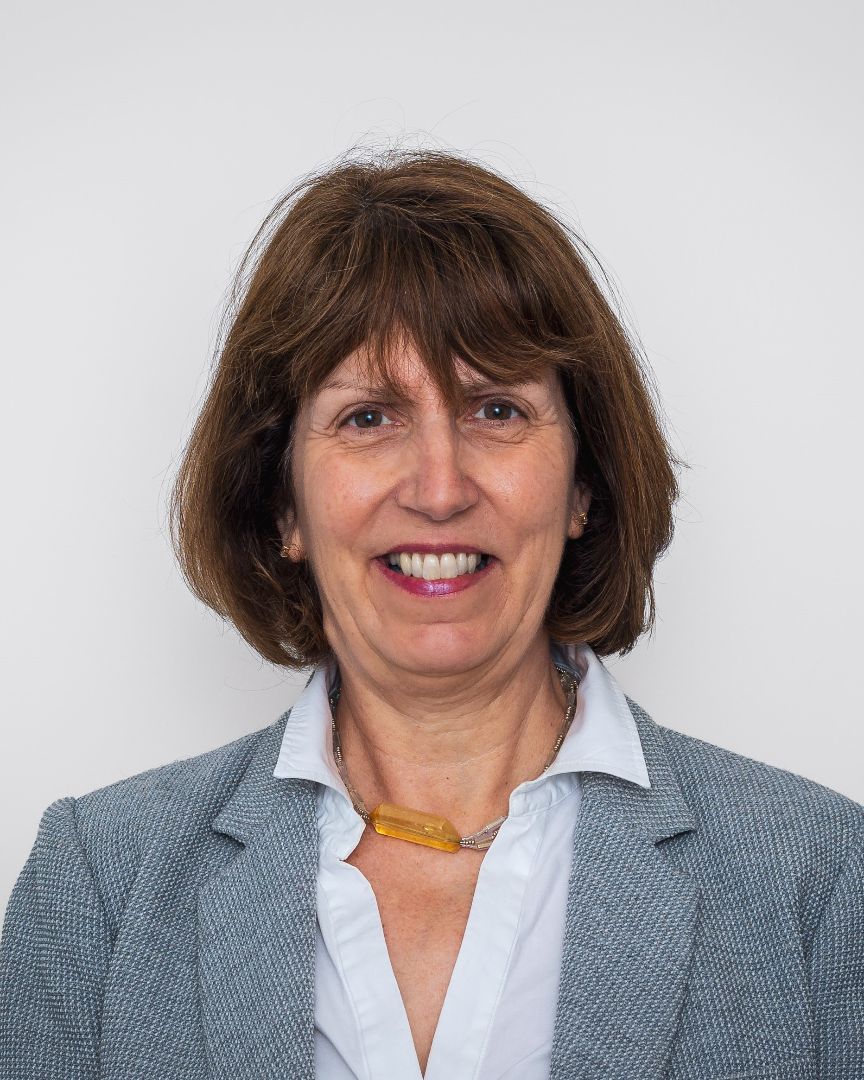 Jane acts as a human resources (HR) and organisational development (OD) consultant who provides a range of consulting services at board level for clients often negotiating their way through significant organisational change, along with chairing the People Committee. Her experience extends to supporting company start-ups, joint ventures and partnership working. Jane has worked extensively in commercial sectors however has over 10 years consulting experience within the NHS.
Jane has previous corporate and international experience as an HR Director for several FTSE 100 companies, including British Gas. She was the HR Director for Goldfish Bank jointly owned with Lloyds from business inception.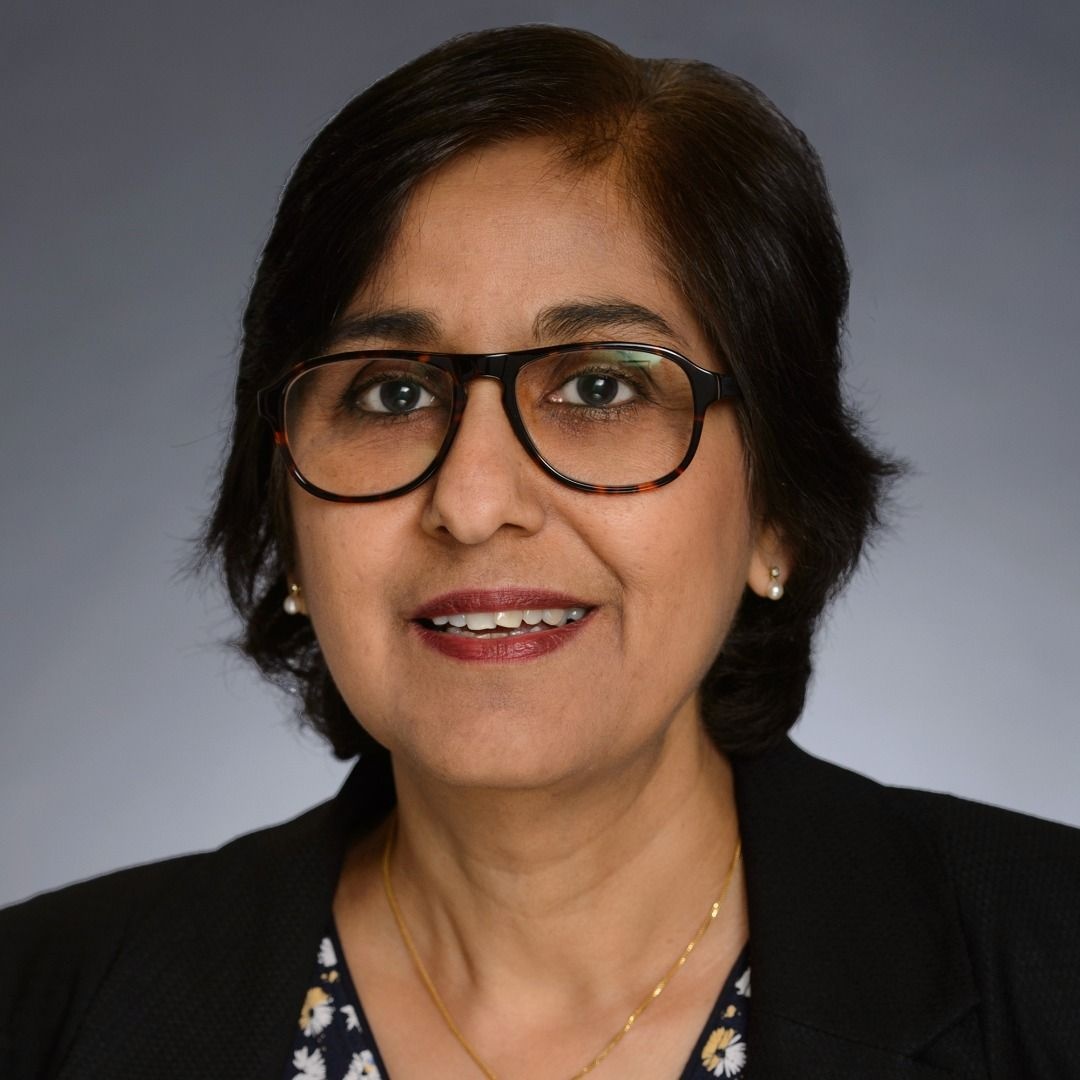 Dr Bina Rawal joined the Board in September 2021.
Originally trained as a physician, Bina completed her undergraduate and postgraduate medical training at Imperial College, London and holds Fellowships of the Royal College of Pathologists (in Clinical Virology) and Faculty of Pharmaceutical Medicine. Bina's executive career included senior clinical research and development roles at four global pharmaceutical companies, the Association of the British Pharmaceutical Industry and two medical research funding charities (Wellcome Trust and Cancer Research UK).
Bina was previously a Non-Executive Director on the Board of the Innovation Agency (Northwest Coast Academic Health Science Network). She is currently pursuing a portfolio career which includes positions as Independent Director on the Board of the Worldwide Healthcare Trust and Trustee on the Boards of three educational charities (Children's University Trust, Social Mobility Foundation and Quintin Hogg Trust).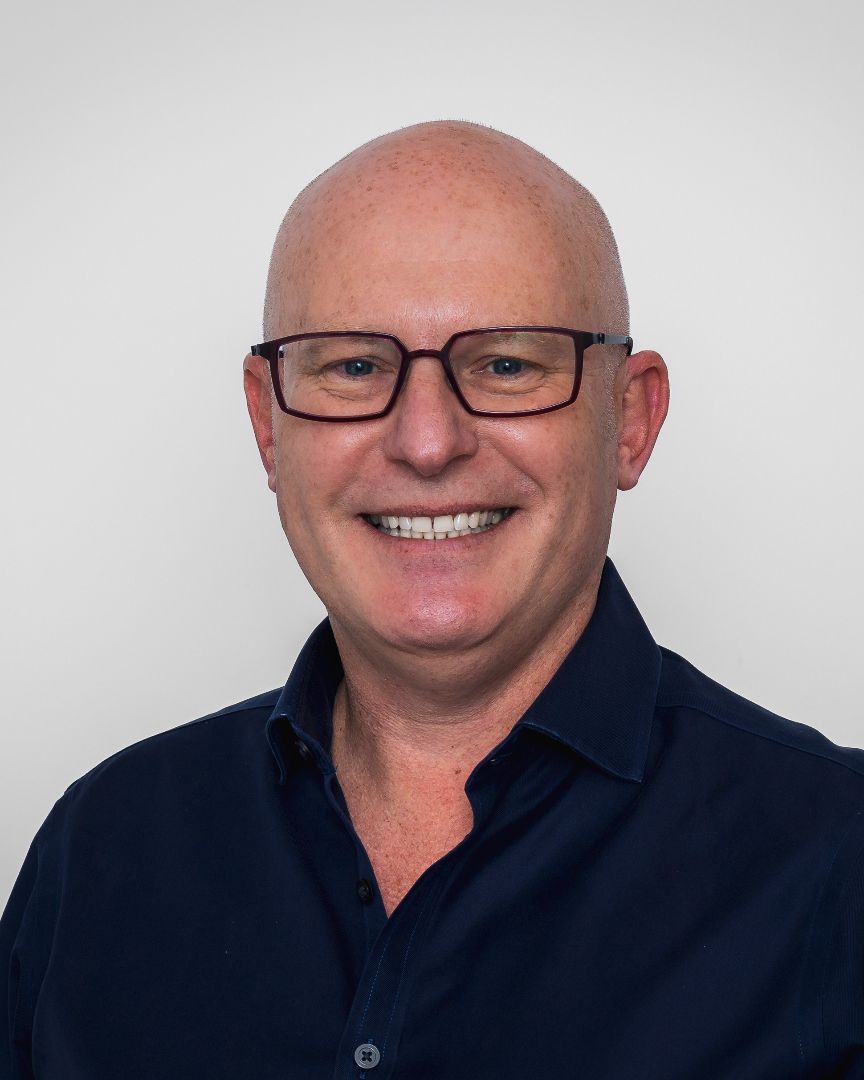 James was appointed as Chief Executive in January 2023.
In the year prior to this, James had been the Trust's Interim Chief Executive. He has worked for CLCH since it was founded as a Trust, fulfilling a number of senior management roles including Chief Operating Officer, Director of Improvement and Divisional Director of Operations.
James started his career in healthcare in Sydney, Australia working as a Speech Therapist, and has held a number of specialist clinical roles within the UK.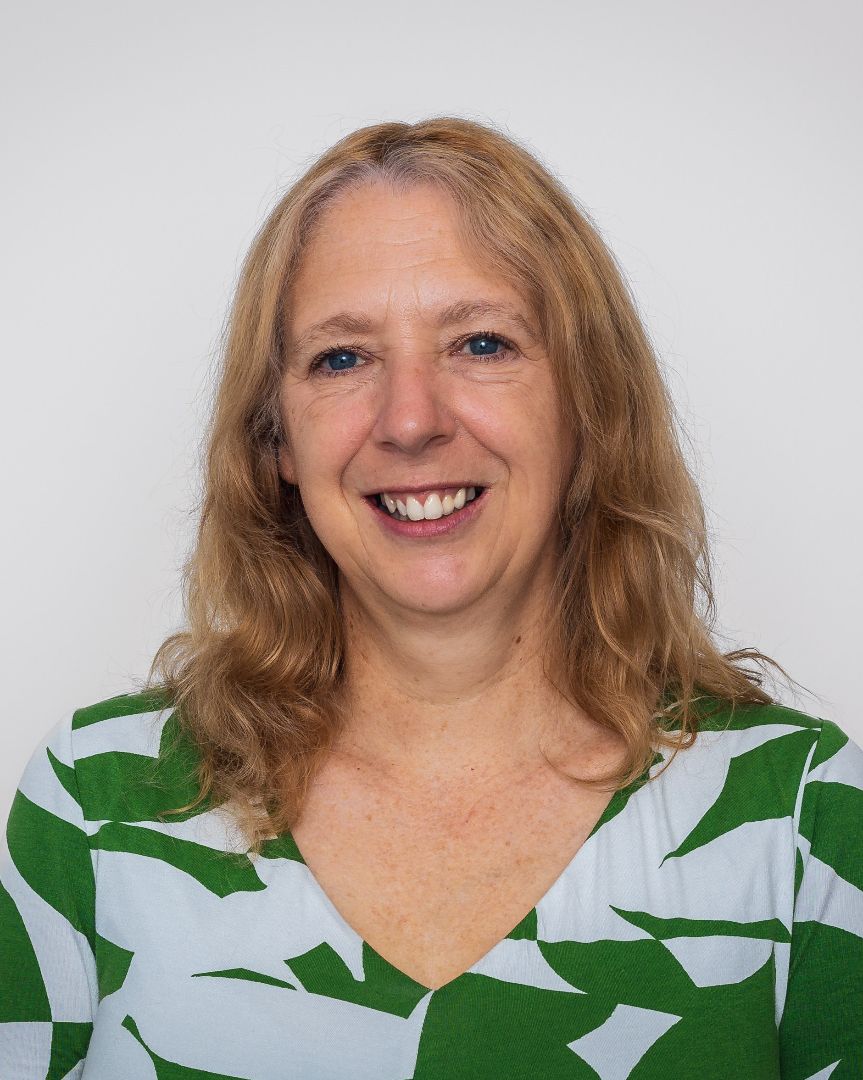 Cathy was appointed as Chief Operating Officer in March 2023.
Her role involves overseeing the operational planning, management and reporting for the Trust's five clinical divisions and acting as the organisation's incident director.
Cathy joined CLCH in 2015 and worked as a Director of Operations across several of the Trust's clinical divisions and their integrated care systems. During this period, she led the Trust's mobilisation of services in the Hertfordshire region. She became Interim Chief Operating Officer in 2022, before being appointed to the role substantively.
Cathy has more than 14 years of NHS director experience within community and mental health trusts and commissioning organisations and started her NHS career as a mental health nurse.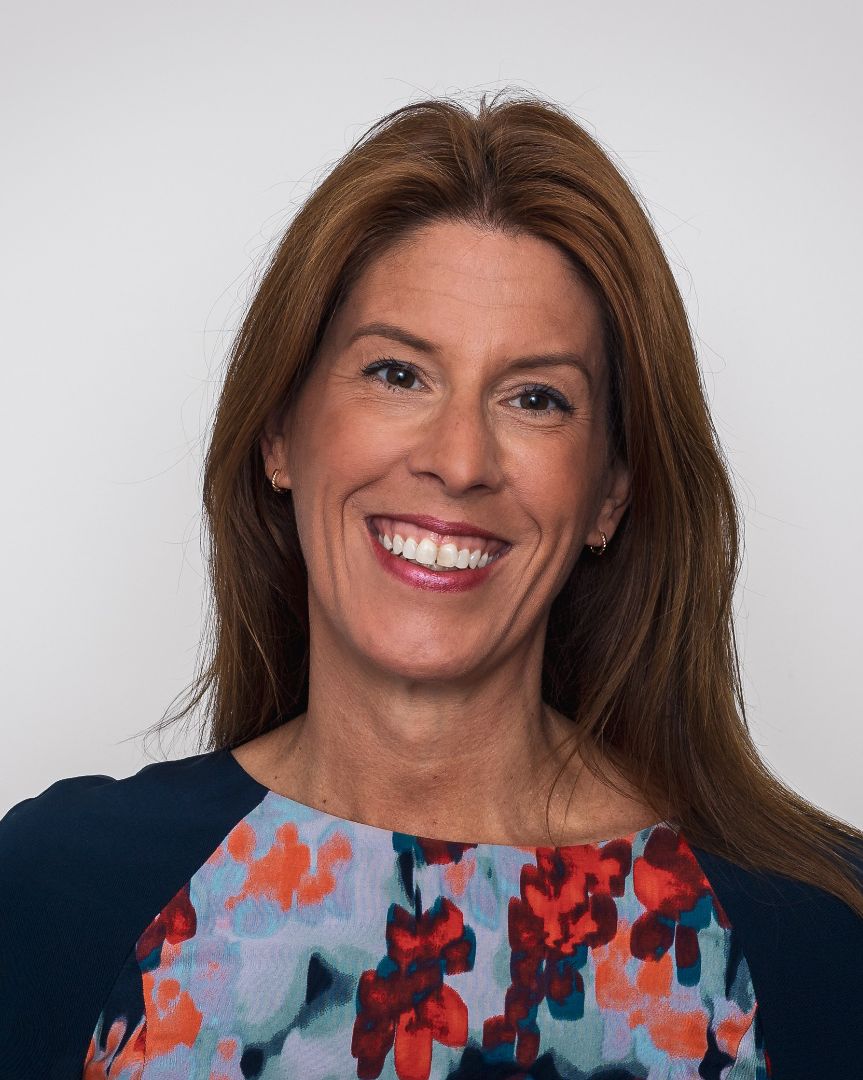 Dr Kemp was appointed as the trust's Chief Medical Officer in September 2022. She has worked at CLCH since 2019, initially joining as Divisional Medical Director for the Trust's Hertfordshire division before taking up the post of Deputy Medical Director.
Alongside her CLCH role, Dr Kemp is a practising GP, works as a Senior Appraiser for the NHS England East of England and is an elected member of the BMA Committee of Medical Managers.
Prior to joining the Trust, Dr Kemp worked in a number of senior leadership roles, including as a GP Federation Director, a CCG Transformation Lead and as an executive member of the Sessional GP Committee at the British Medical Association. In addition, she is a Health Foundation fellow, having undertaken their Generation Q Fellowship 2019-2021 during which she obtained a Masters in Leadership and Quality Improvement.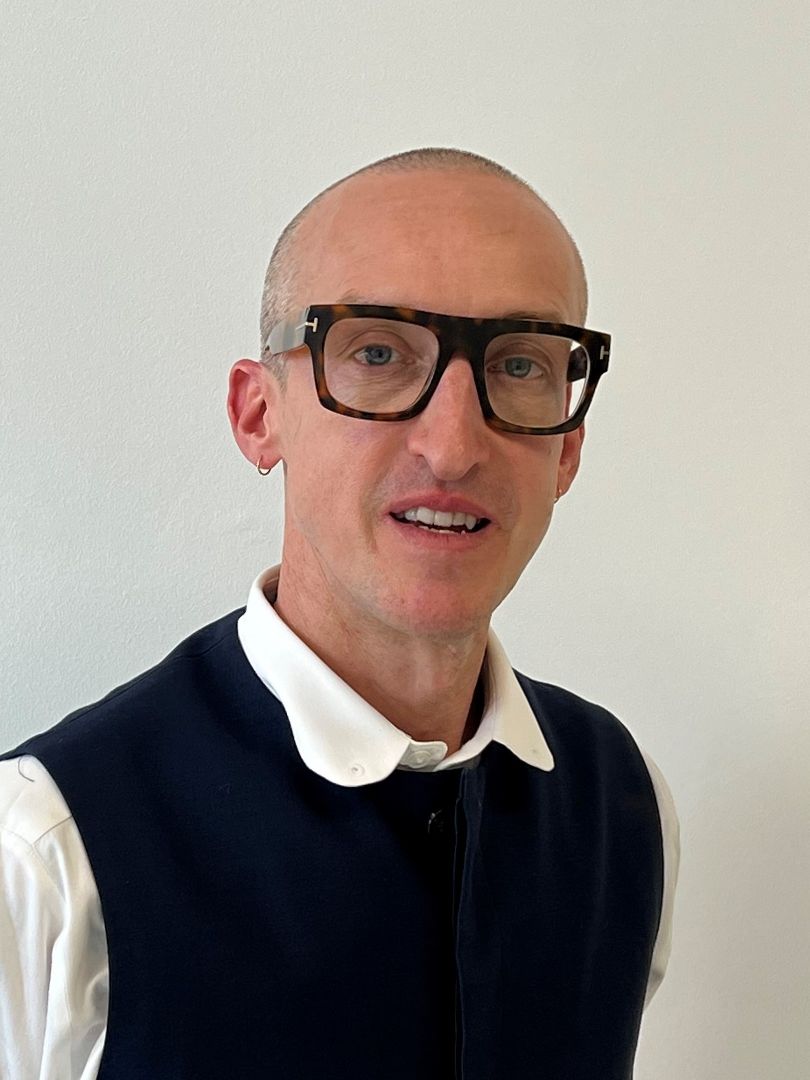 Charlie was appointed Chief Nurse at CLCH in October 2018. Charlie trained as a general nurse before undertaking his orthopaedic nurse training. He worked in clinical and leadership roles at the Chelsea & Westminster, St. Thomas' and the Royal London Hospitals before being appointed Deputy Chief Nurse for education at Bart's.
He held Chief Nurse roles at the Royal National Orthopaedic Hospital and the Homerton University Hospital NHS Foundation Trust in Hackney and prior to his appointment as Chief Nurse Charlie was Director of Nursing and Therapies at CLCH for five years.
Charlie was appointed as an Honorary Visiting Professor at City, University of London in 2010. In addition to his CLCH role Charlie was Chief Nursing Officer for NHS North West London (Integrated Care Board), from February 2022 – September 2023.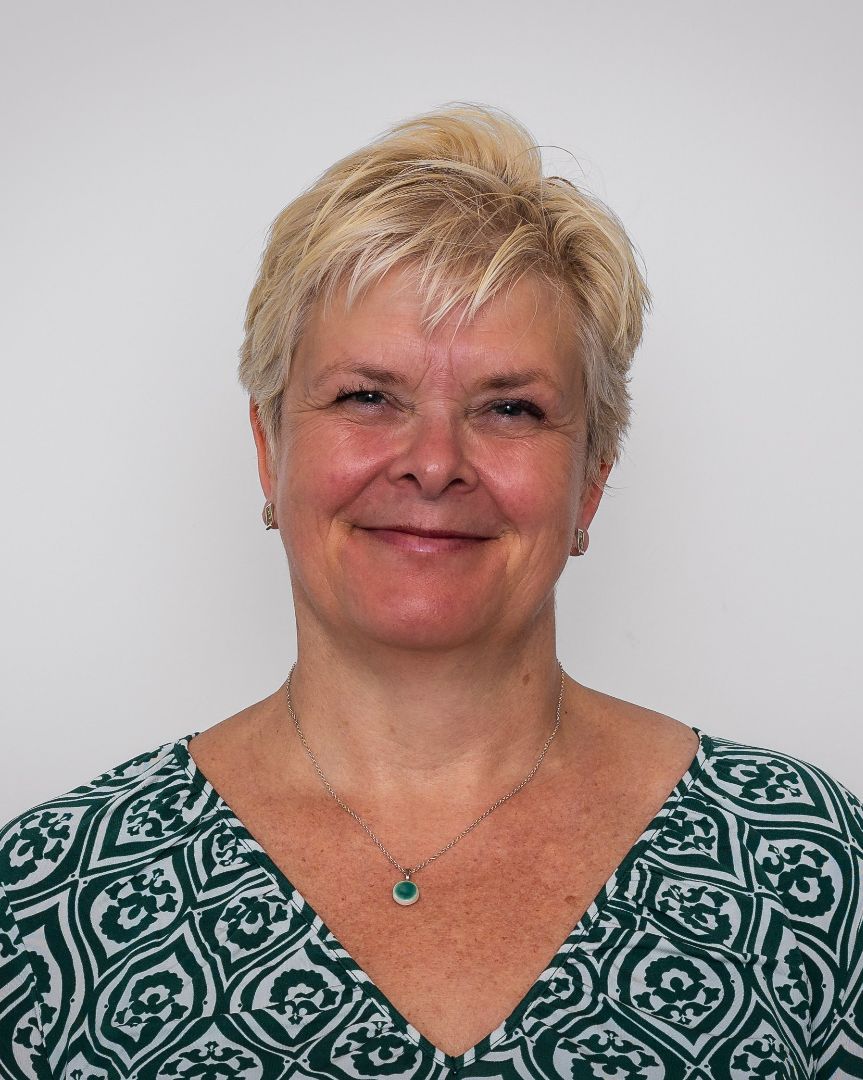 Jenny joined CLCH in August 2022, and is responsible for overseeing the finance, procurement, IM&T and estates functions at the Trust.
Prior to joining the Trust, Jenny was the Deputy Chief Financial Officer at North West London Clinical Commissioning Group (CCG) and the North West London Integrated Care System, where she was responsible for the finance, governance, strategic estates and programme management office of the CCG. During this time, she led the transition of eight CCGs across North West London into a single CCG.
Jenny has also held a number of senior roles in the NHS, including the Hillingdon Hospitals NHS Foundation Trust, Moorfields Eye Hospital NHS Foundation Trust and Central and North West London NHS Foundation Trust, as well as primary care trusts in Hertfordshire and London.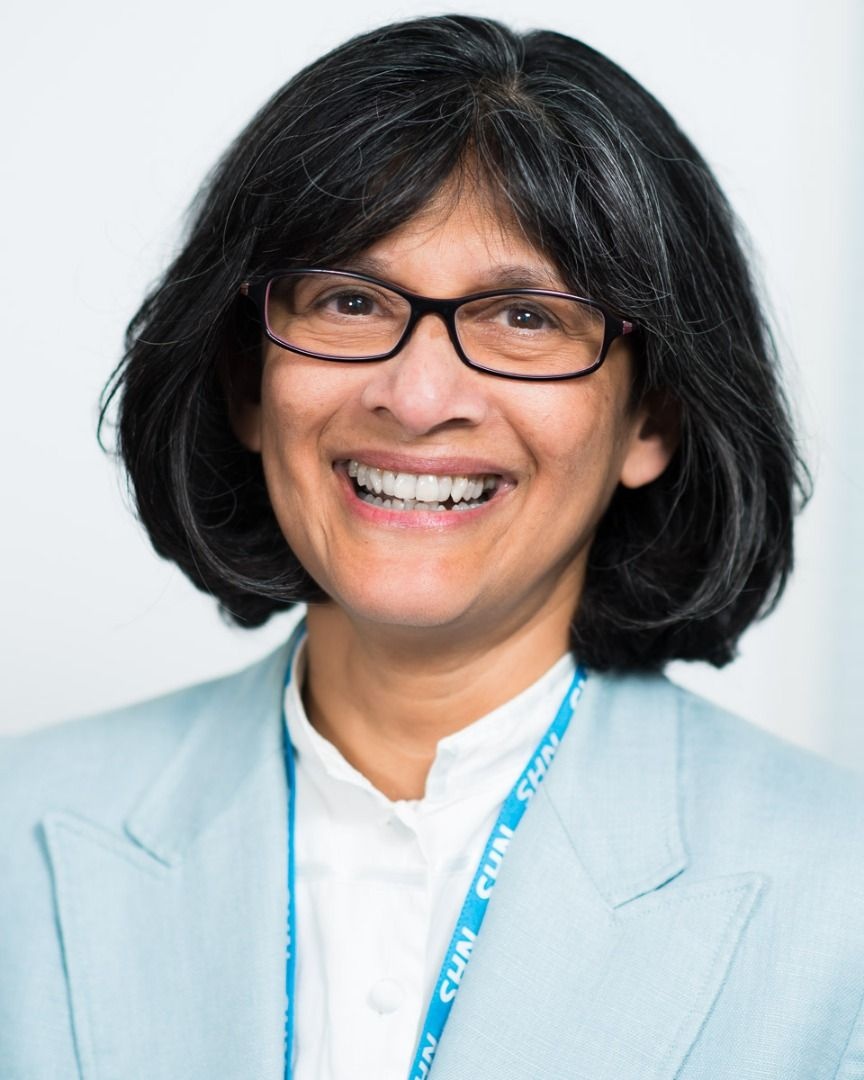 Louella is responsible for all our operational HR services, leading strategy for workforce for the future, leadership development, organisational development and equalities and diversity.
Louella previously worked as Director of HR at Berkshire Healthcare NHS Foundation Trust, and has also previously worked in roles across London Underground, PA Consulting, Courage and Grand Metropolitan.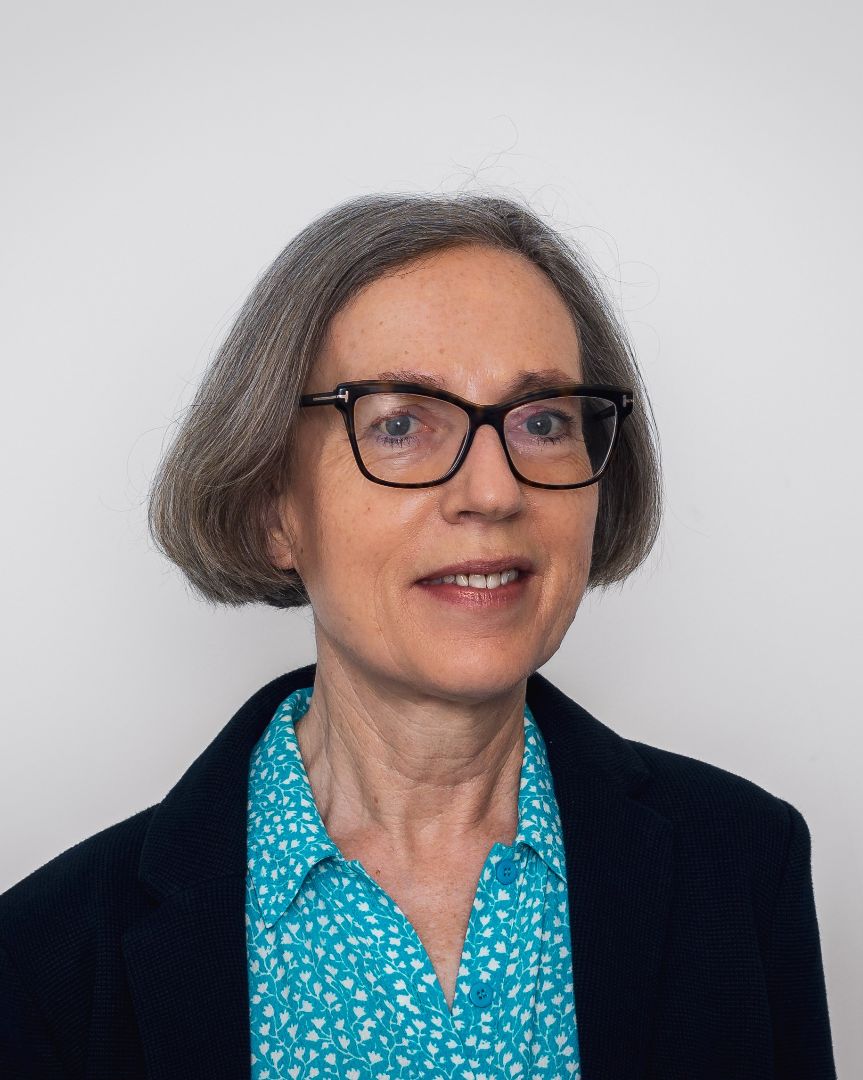 Elizabeth joined CLCH in June 2016 as Director of Transformation. She was appointed as Director of Improvement in March 2019, a role that was expanded to include responsibility for Communications in April 2023. Before joining CLCH, Elizabeth was Associate Director of Performance for Solent NHS Trust.
She has an extensive background in information and performance improvement working in the criminal justice sector and the Audit Commission before joining the NHS. She believes in bringing learning and expertise from other sectors into the NHS to improve care for patients and the experience of staff. Elizabeth is a graduate of the London School of Economics and has a Masters in Information Technology.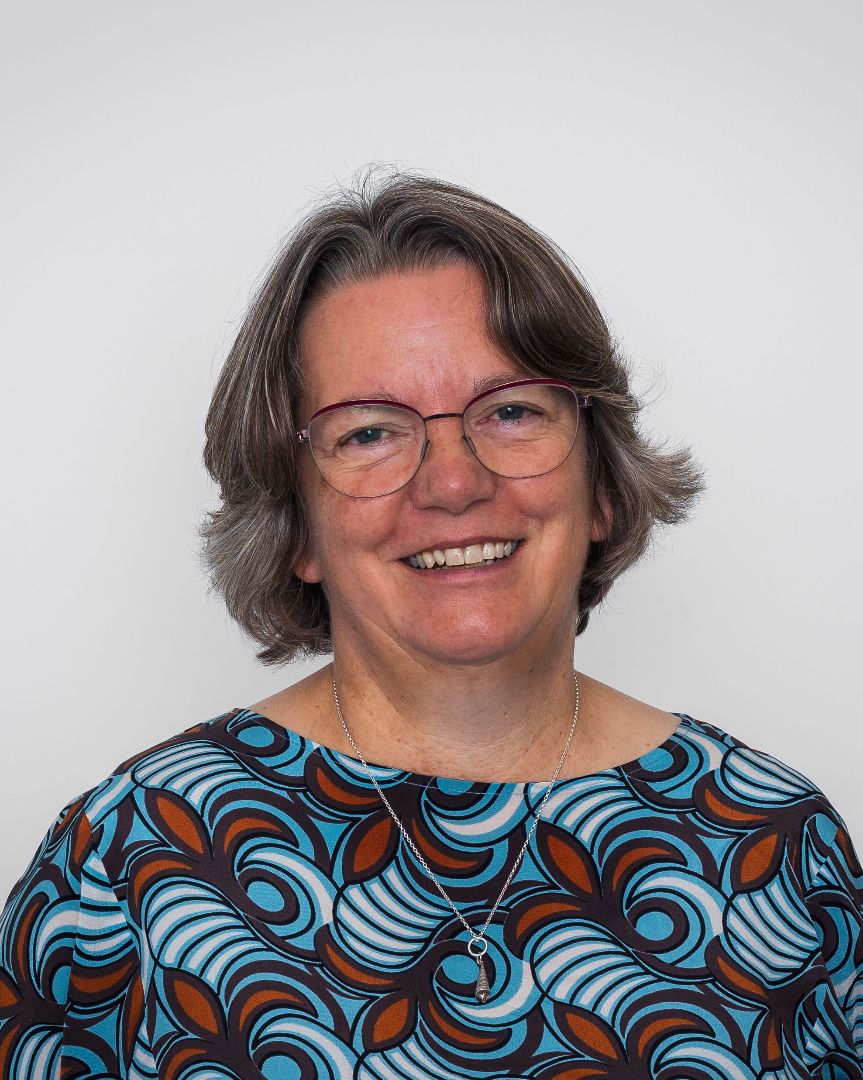 Anne joined CLCH in April 2019 initially as Director of Primary Care Partnerships. She has led on the Trust's response to the NHS Long Term Plan, in supporting the delivery of greater integration between community services and primary care to achieve joined up multidisciplinary care. In May 2020, she was appointed Director of Partnerships and Integration and leads on the Trust's integration strategy.
A registered speech and language therapist by profession, Anne has over 30 years' experience in health, across a range of adult and children's services including neurorehabilitation, community paediatrics, children's nursing and more.
She has worked in a variety of clinical, operational management and leadership roles in community health services in London and South West England, and held a number of senior leadership roles at NHS commissioning organisations. Prior to joining CLCH, she worked as regional director of primary care commissioning and transformation at NHS England (London region).
Anne is on the Board of Trustees for the Action for Stammering Children charity (ASC). ASC supports therapy services, education and research to help children and young people who stammer fulfil their potential in life.

Board sub-committees
The board is supported by a number of committees who meet regularly to ensure that our services and systems are performing to expectations. These include:
Please follow link to register of relevant and material board members' interests.

Board papers and events
Read about our events, download the board papers and watch the virtual meetings.
Board meeting dates and papers
Board papers and committee ToR