CLCH embraces Nutrition and Hydration Week and Swallowing Awareness Day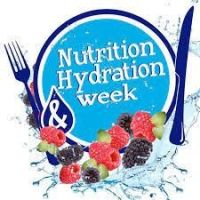 Published: 14th March 2022
Our Nutrition and Dietetics and Speech and Language Therapists across the Trust are taking part in National Nutrition and Hydration Week (Monday 14th to Sunday 20th March 2022) to promote how vital having good nutrition health and staying hydrated is and raise awareness of the malnutrition and prevent dehydration. This week also links in with National Swallowing Awareness Day on Wednesday 16th March which is being promoted to emphasise the need of caring for people who have eating and drinking disorders, also known as Dysphagia. As part of the celebrations, both teams have shared articles, patient stories and resources covering everything from tips on how to keep well-nourished and hydrated throughout the day.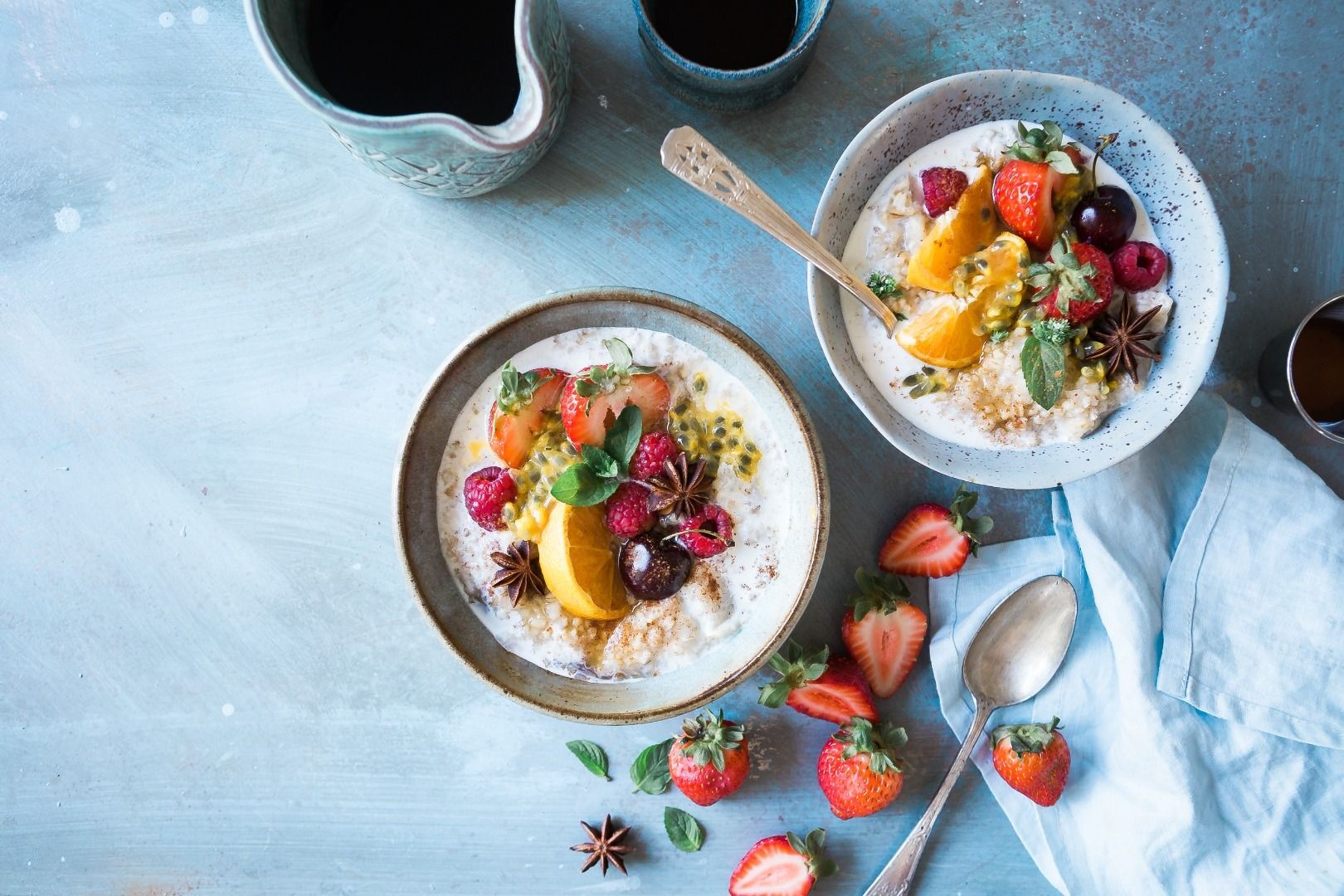 Whilst it is crucial for our staff to look after themselves at work and maintain goodnutrition and hydration practices, we are committed to focusing energy, activity, and engagement on nutrition and hydration as an important part of patient quality care, patient experience, and safety improvement in health and social care settings.
Dr. Joanne Medhurst (Medical Director and Deputy Chief Executive) said: "As a Trust, we take the nutritional needs of our patients seriously and also recognise how essential it is to maintain our staff's physical and psychological health in order to deliver high-quality care to our patients."
According to figures from British Dietetic Association (BDA), in the UK estimates suggest nearly three million individuals are estimated to be malnourished or at risk of malnutrition. Medical evidence also shows that eating a nutritionally balanced diet and keeping hydrated can assist in preventing conditions such as pressure ulcers, heart disease, diabetes, and low blood pressure.
CLCH's Nutrition and Dietetics have provided some suggestions if you're looking at ways to improve your diet, here are a few things that can help:
Choose foods with healthy fats, limit foods high in saturated fat, and avoid foods with trans-fat. Plant oils, nuts, and fish are the healthiest sources.

Choose a fiber-filled diet, rich in whole grains, vegetables, and fruits.

Eat less salt – eating too much salt can raise blood pressure, which can lead to people developing heart disease or having a stroke

Stay active – staying active is an important part of maintaining overall good health

Be aware of dehydration – we need to drink about 1.6 - 2 litres of fluid every day.

A daily multivitamin is a great nutrition insurance policy. Some extra vitamin D may add an extra health boost.
At CLCH, we aim to support our workforce to develop their resilience by fostering a healthy physical environment in the workplace, to enable our staff to thrive to deliver quality patient care. Regardless of busy work schedules - whether they are staff, patients, or members of the public, we encourage everyone in our communities to focus on their health and wellbeing.
Across the week, you will see articles on patient stories related to healthy weight management in the context of nutrition and hydration and blogs from some of our staff. We hope you enjoy reading these and learning more about how you can maintain a healthy active lifestyle.
To find out more about the campaign week and pledge your support, visit: http://nutritionandhydrationweek.co.uk
GP's and health care professionals can refer directly to our dietetic service using the downloadable referral forms below: