Latest Quality Account (2015/16) now available
Read more about this page below
Published: 30th June 2016
Our latest Quality Account (2015/16) is now available to download. The account - which is published every year - provides an overview of the quality of our services in three main areas:

Safety
Clinical effectiveness
Patient experience
This year our account incorporates feedback from our clinical teams showing how they have changed the way they deliver care in order to improve the quality of our services.

The report outlines some of our achievements over the past year, but also importantly highlights our quality priorities for 2016/17. Some of our priorities include:

Developing a quality alert process for stakeholders.
Implementing a quality early warning system
Ensuring the balance between assuring safe effective care and enabling systematic improvement of service quality.
For more information about these priorities and more about what we do and where, please do take a look.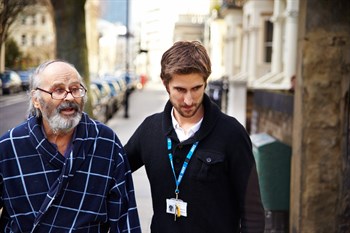 Prefer a paper copy?
If you would like to receive a paper copy of the report, you can either: email us, call us (020 7798 1420), or write to us (Patient and public engagement CLCH, 6th Floor, 64 Victoria Street, London, SW1E 6QP).