Cynthia's story (Green Champion): "I engage in circular economic activities like buying and selling used items"
Published: 26th July 2022
CLCH is proud to support Net Zero 2022, a spotlight campaign to raise awareness of the importance of net zero and the efforts we must all make to achieve a better future, as well as to shine a light on the incredible developments made by the Trust's green team in reducing our environmental impact.
In today's Q&A blog, Cynthia Chong, Transformation Project Manager talks about why she decided to become a green champion and some of the actions she is proactively doing to improve the environment.
Read on to hear her story.
"I am currently leading the Referral Management Optimisation Programme which involves working with CLCH services across all divisions to examine how patient referrals can be improved operationally and technologically. As a Project Manager, I identify relevant stakeholders and collaborate with them to deliver project outcomes."
Why did you decide to become a Green Champion?
Part of my job entails investigating the measures CLCH is taking to become more operationally sustainable in terms of costs and operations as it continues to care for a growing and ageing population. I chose to become a Green Champion because I want to contribute to the way we work and support colleagues become sustainable as well as help to protect the future of our planet.
Is there anything sustainable you currently doing in your personal/work life to protect the environment?
I previously worked in the fashion manufacturing industry and am aware that there is a lot of greenwashing going on in any manufacturing industry. My family and I engage in circular economic activities like buying and selling used items and not replacing things with new ones until they are truly irreparable. We also eat nose to tail whenever possible, and every edible part of fruits/vegetables.
We'd love to go plastic-free but living in Central London makes it difficult to find foods that don't come in plastic packaging. Therefore, we also decided to forego having a car, and instead use zip car rentals when necessary.
What does being a Green Champion mean to you?
Being a Green Champion is important to me because I want to help preserve our environment, which has a significant impact on both our physical, mental health and wellbeing.
What are the main aspects of the Green Plan or sustainability that you are most interested in and why?
It would undoubtedly be sustainable models of care for the Trust, training staff and assisting people to transition to electronic health resources, and reducing paper and postage resources. Additionally, reducing greenhouse gas emissions through continuous support for agile working that would help in reducing staff travel journeys and times.
How would you encourage staff to make a small change in their lives to be more environmentally friendly?
I encourage colleagues to make small changes, such as seeking out eco-conscious brands when purchasing products and avoiding impulse purchases. When possible, take the stairs instead of the lift. This also helps with our daily exercise and overall health – a win-win situation.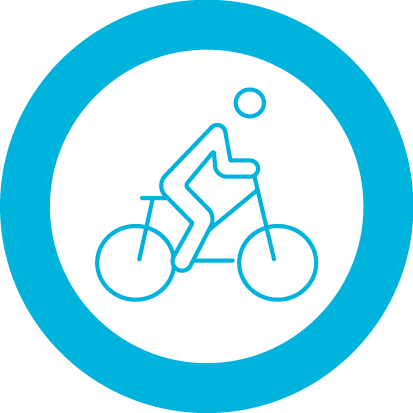 Sustainability is one of the four core priorities of the CLCH Trust Strategy 2020-25.