CLCH team lead honoured as RCN London BAME Rising Star!
Published: 9th October 2020
Major congratulations to our very own Judith Davis (0-19 Team Leader) who is one of this year's recipients of the Royal College of Nursing London's Rising Star Awards.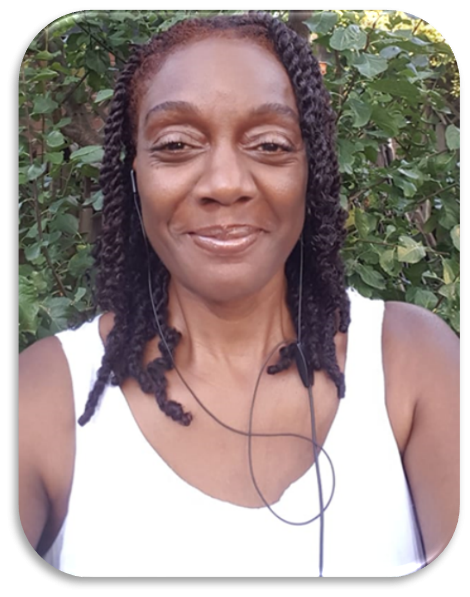 The Awards are a part of RCN London's celebrations for Black History Month and recognise excellence in patient care, innovation and leadership from London's Black, Asian and Minority Ethnic (BAME) nursing community.
RCN were overwhelmed with many nominations this year but the winners were especially selected and recognised for: giving a voice to staff and patients, empowering themselves or encouraging others to take action, and always showing compassion, innovation and leadership.
After she was contacted directly by the RCN, Judith was sure they had the wrong person but soon discovered she was secretly nominated by a member of her own team! In an outstanding nomination, Mena Mills (Health Visitor), expressed utmost admiration for Judith's strength, resilience and compassion. She heralded Judith for always going above and beyond to support her patients and the amazing encouragement and leadership she consistently gives her and other colleagues. She said: "My colleagues have all said that Judith has a passion to develop us as the future leaders of the NHS!", and commended her for always being "approachable, easy to talk to, non-judgemental", and a keen advocate for the team.
In response to her nomination and win, Judith was initially overcome with emotion but said: "Compassionate leadership is key. Knowing what makes people tick is essential to empowerment".