CLCH leads pilot study to bring COPD and asthma management to patients in their own homes
Published: 26th October 2022
We have partnered with Arete Medical Technologies Ltd, a Cambridge-based respiratory medical technology company, to launch a pilot to improve condition management for people living with chronic obstructive pulmonary disease (COPD) and asthma.
The collaborative project draws on the expertise and funding from the Innovate UK Smart Grant. It uses a cutting-edge respiratory diagnostic monitoring device, called the Respicorder, to uniquely combine three main respiratory measurements - lung function (spirometry), mechanics (impulse oscillometry), and inflammation (FeNO). The device, developed by Arete Medical Technologies Ltd, is deployed directly from hospitals to the patient, enabling them to monitor their measurements and manage their own health at home, whilst providing real-time data to clinicians.
It is hoped that this innovative device will help to address the unmet needs of respiratory patients in managing their chronic conditions through remote monitoring and self-management, similarly to how Type 1 diabetes is managed today. Through an individualised programme, it will pave the way for bringing effective respiratory management into patients' homes to tackle the multi-billion-pound challenge of asthma, COPD, and other conditions that affect the daily lives of millions of people globally.
Simon Lewis, Head of Research and Development at CLCH, commented that, "The collaborative project is an exciting development for the Trust, with remote monitoring and the ability to bring quality care to patients closer to home."
"This innovative development will explore the way we look to deliver care in community settings, enable access to research opportunities, and how we can support greater independence for our patients to manage their respiratory conditions effectively," he added.
Sue Langley, Community Respiratory Nurse Lead at CLCH who is providing clinical leadership for the project said: "With the drive to empower patients with chronic conditions and the emphasis on embracing technology as a way to provide support and timely access to healthcare, this project is perfectly positioned to provide valuable insights into developing these pathways to improve patient outcomes and quality of life."
The pilot study is being tested in the NHS for the first time over an 18-month period, and the clinical feasibility and usability of the technology are being examined in patients' homes.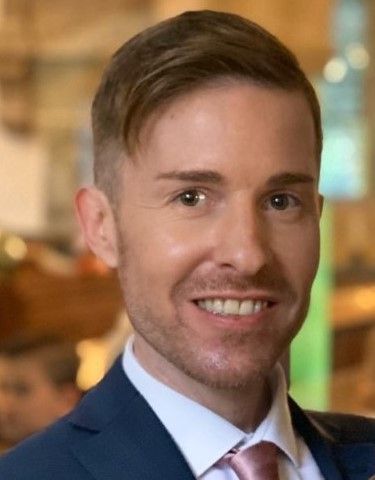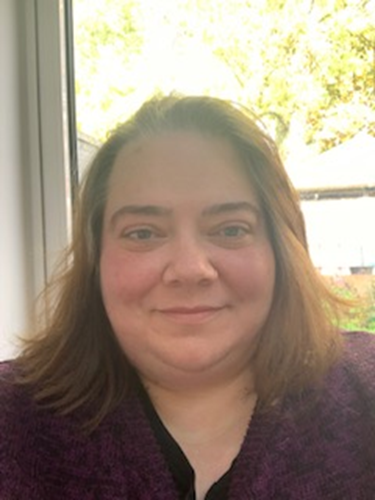 Pictured above: Simon Lewis, Head of Research and Development and Sue Langley, Community Respiratory Nurse Lead at CLCH.
​​​​