CLCH launches Baby Café for local mums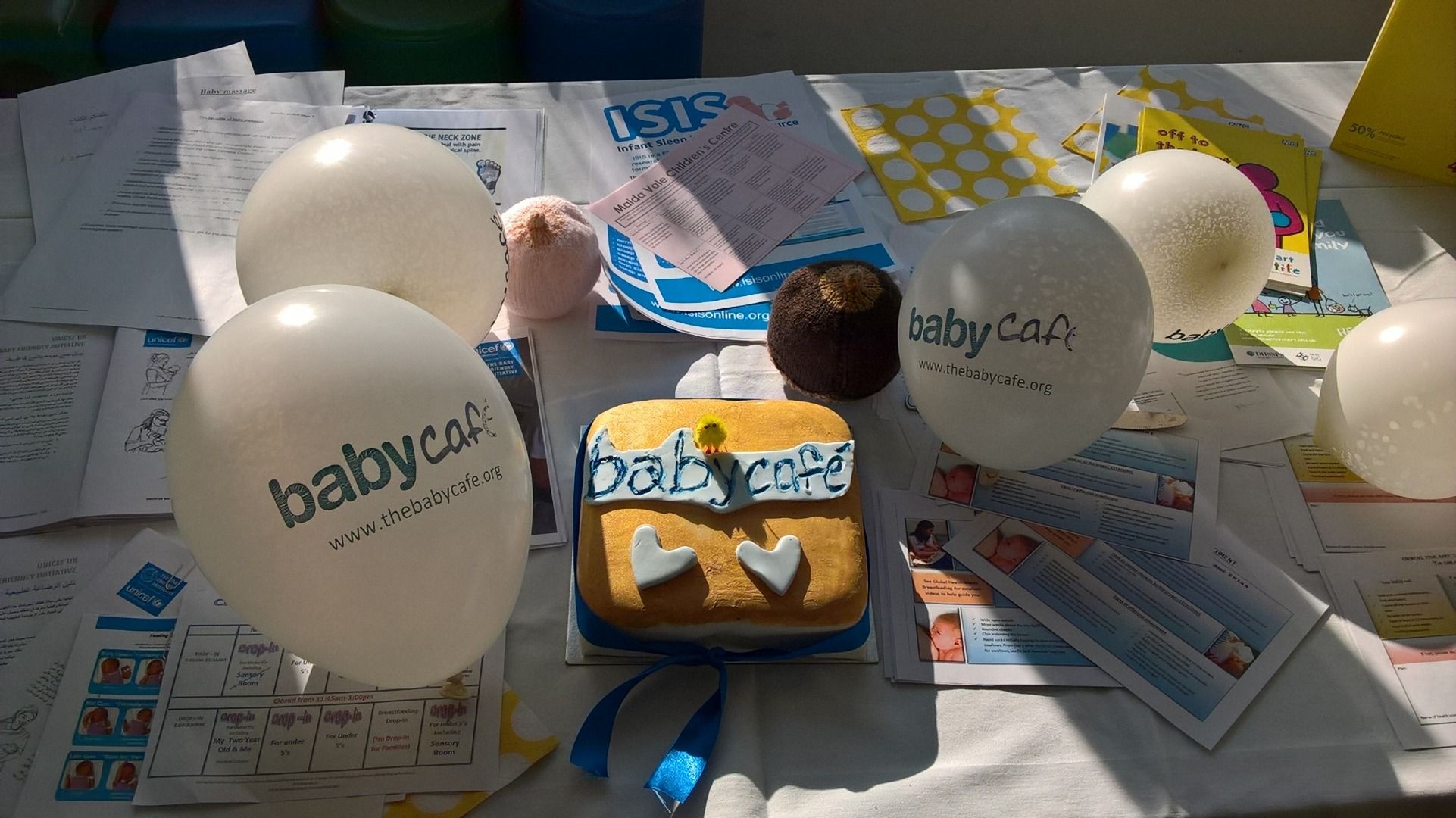 Published: 23rd February 2018
CLCH's health visiting service, St Mary's Hospital and staff from the Portman Children's centre came together yesterday to celebrate the launch of 'the Baby cafe'.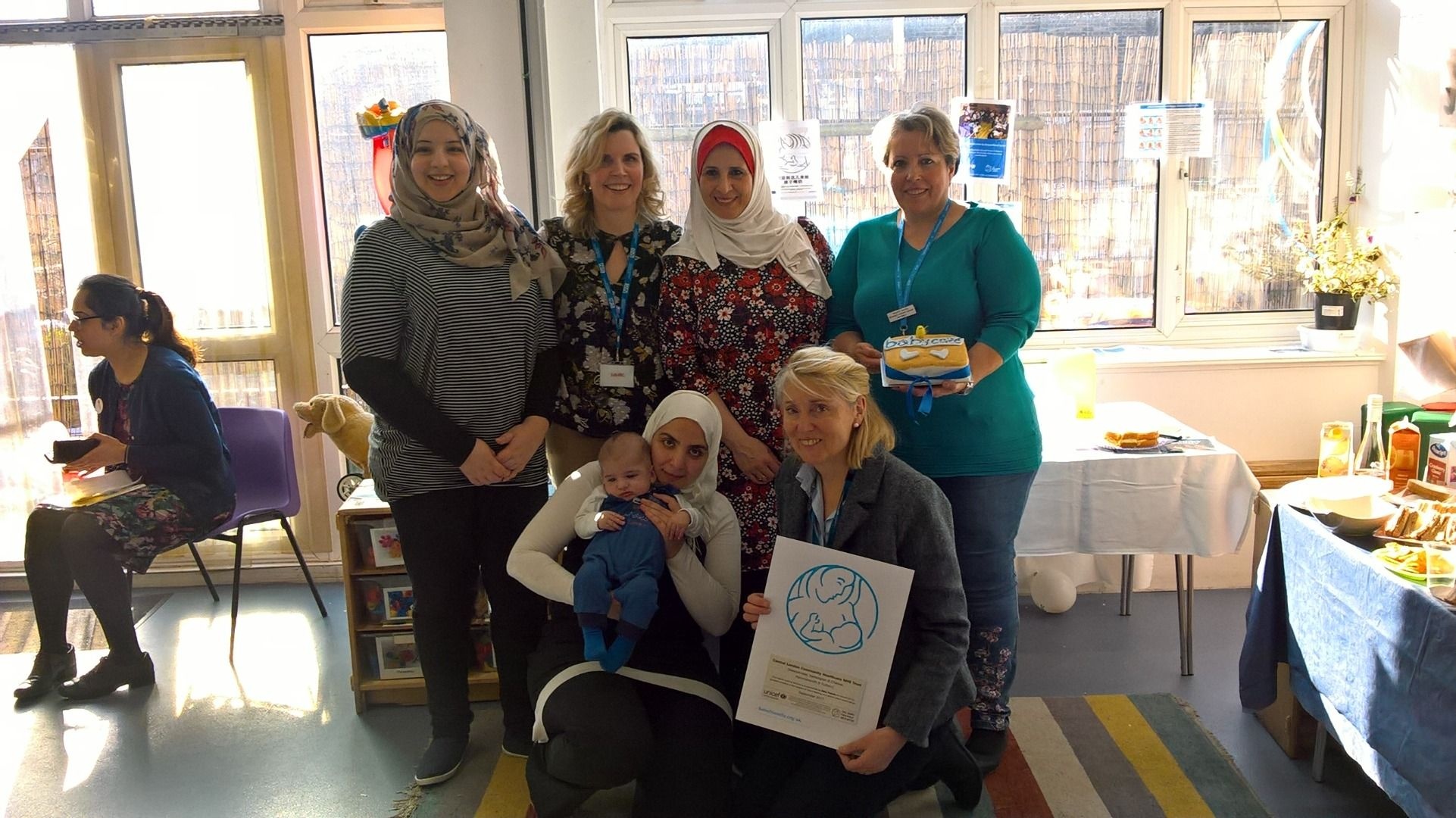 Baby cafe is a national network of drop in's where mums and their families can meet to find out information and support about breastfeeding.

This local project is a collaboration between the children's centre services, maternity and health visiting service in Westminster, with more planned in Hammersmith & Fulham and Kensington and Chelsea.

Kate Taylor, Infant Feeding Lead Health Visitor at CLCH said: "It's extremely important that we promote the benefits of breastfeeding and support mothers in their local communities - Baby cafe provides us with the perfect vehicle to do that.
"It's a safe, confidential space for mothers to come and connect with their peers, whilst getting tailored advice from professionals.

"We hope to continue to build this partnership and support many more families with breastfeeding across London in the future."