Central London Community Healthcare NHS Trust shortlisted for two prestigious HSJ Awards!
Published: 14th August 2023
Central London Community Healthcare NHS Trust (CLCH) is delighted to announce that it has been shortlisted for two HSJ Awards, recognising the outstanding contribution the Trust makes to healthcare, and securing a place at the prestigious awards ceremony later this year.
A 'record-breaking' 1,456 nomination entries were received for this year's awards, and CLCH's Brent Health Matters team and Sustainability team made the shortlist in the following categories:
• Medicines, Pharmacy & Prescribing Initiative of the Year Award – Brent Health Matters
• Towards Net Zero Award – Sustainability team
The nomination 'Mind The Gap: The Pharmacist's role in reducing Health Inequalities' submitted by Brent Health Matters reflects the fantastic impact pharmacists have on reducing health inequalities by supporting people to get the most from their medicines and stay well.
By engaging with patients who are "lost" in the system, either through non-engagement or other reasons, the team builds a rapport and tailors healthcare to individual needs via a holistic approach. Through effective signposting, the team continually strives to close the ever-increasing gap on health inequality. As BHM pharmacists, they provide medicines reconciliation, structured medication reviews and medicines support services to patients.
There are huge cost-savings attributed to the work that the team do. For example, stopping unnecessary medications, prescribing more cost-effective medications, and informing GP practices of major non-adherence all contributes to saving money and improving the quality of life of patients.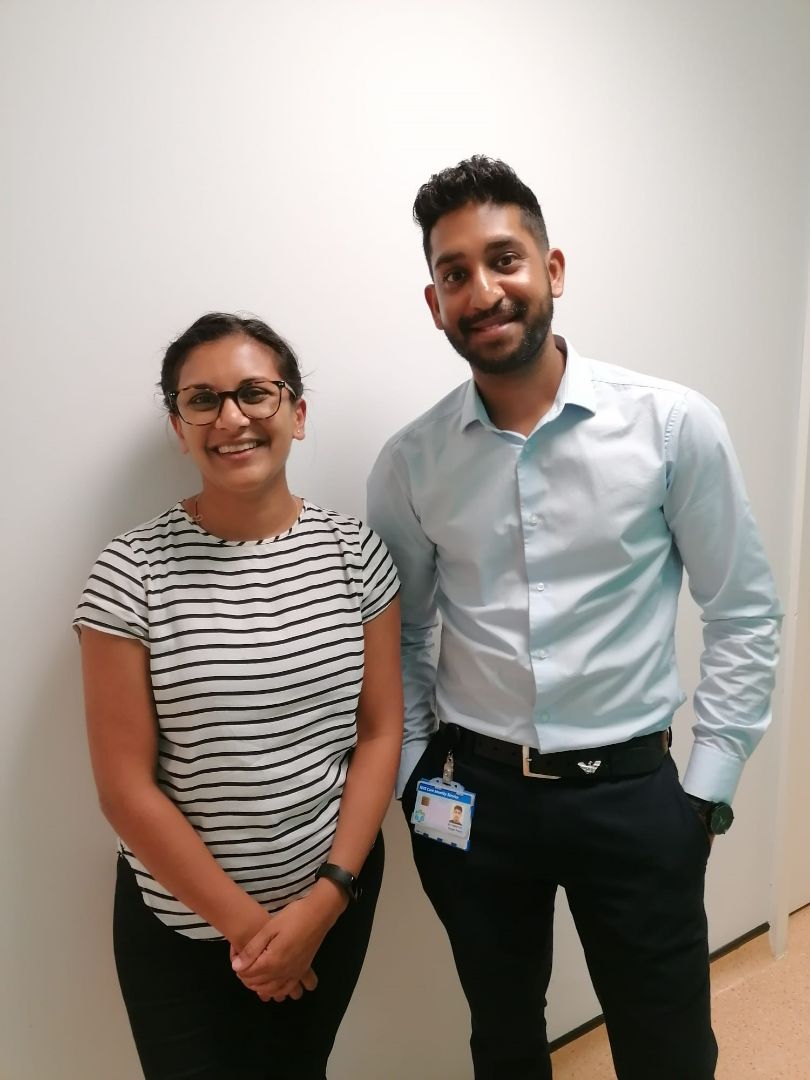 Nilam Kalyan (pictured left), Advanced Specialist Community Pharmacist- Brent Health Matters, said: "As demand for health care increases and medication regimes become more specialised and complex, the role of the pharmacist has become increasingly important in the delivery of high-quality clinical care, and it is fantastic that the work we do has been recognised. We will continue to work with our the North West London Integrated Care System and partners to ensure that patients receive the best care."
Meanwhile, CLCH's Sustainability team has been shortlisted for 'Going Greener Together - Our Net Zero Progress'. As the largest community healthcare trust in England with over 4,500 staff spanning four ICSs and more than 650 sites, CLCH takes its responsibility for the environment very seriously.
The Trust has made huge progress this year. The organisation's NHS Carbon Footprint reduced by 128 tonnes CO2e in 2022/23, exceeding the target of 94 tonnes, and we have made great strides in a range of areas from heat decarbonisation to active travel and improving green spaces.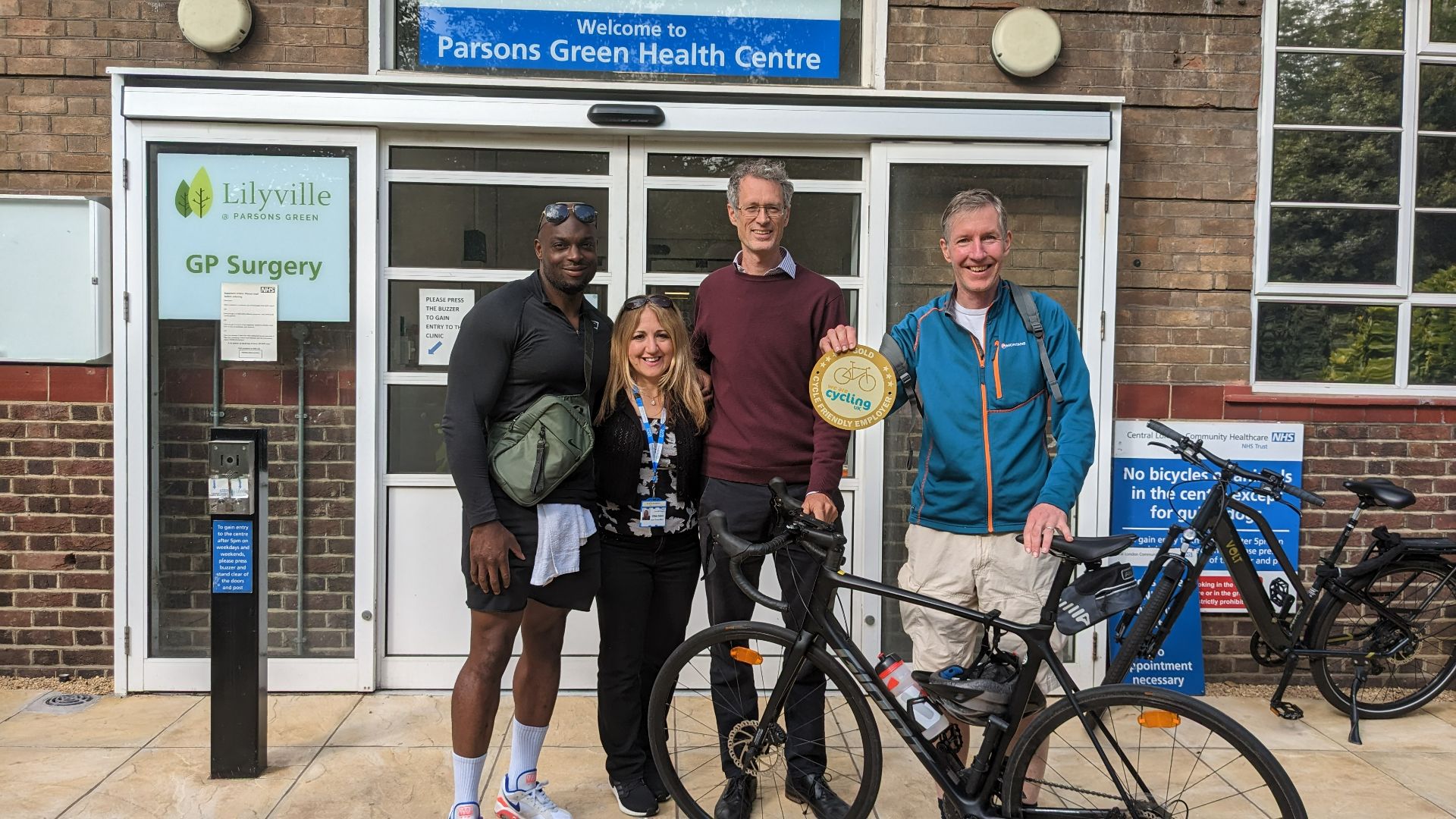 Tom Wright, Director of Sustainability at CLCH, said: "We are delighted that our commitment and progress towards environmental sustainability has been recognised by the HSJ awards. We are very conscious of how much more needs to be done to achieve net zero and how urgent this is to avoid the serious impact of climate change. We look forward to continuing to work in partnership with other NHS Trusts, Local Authorities, staff, patients and the wider community on this difficult challenge."
HSJ editor Alastair McLellan, added: "It always gives me great pleasure to congratulate our finalists at this stage of the judging process and this year is no exception as we acknowledge CLCH for being shortlisted in two categories; Towards Net Zero and Medicines, Pharmacy & Prescribing Initiative of the Year."
The selected winners will be announced during the awards ceremony at Evolution London on 16 November 2023.
The full list of nominees for the 2023 HSJ awards can be found at www.awards.hsj.co.uk