Black History Month at CLCH
Published: 1st November 2023
During October we celebrated Black History Month by sharing stories from our colleagues across the organisation about what Black History Month means to them and their personal experiences; lunch time events were held across divisions for staff to come together and take a moment to reflect on black history.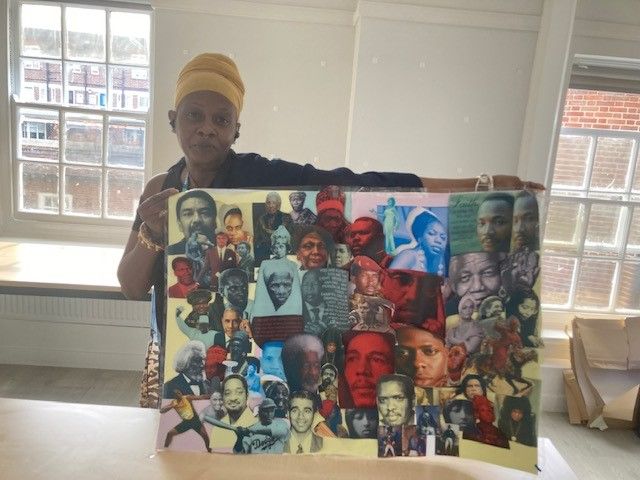 The team at Violet Melchett Health and Well Being Centre held a lunch to celebrate black heritage. They created a collage of their black heroes and legends and shared their stories and inspiration they have had in their journeys.
Events were also held at Wembley led by the Brent SPA team and supported and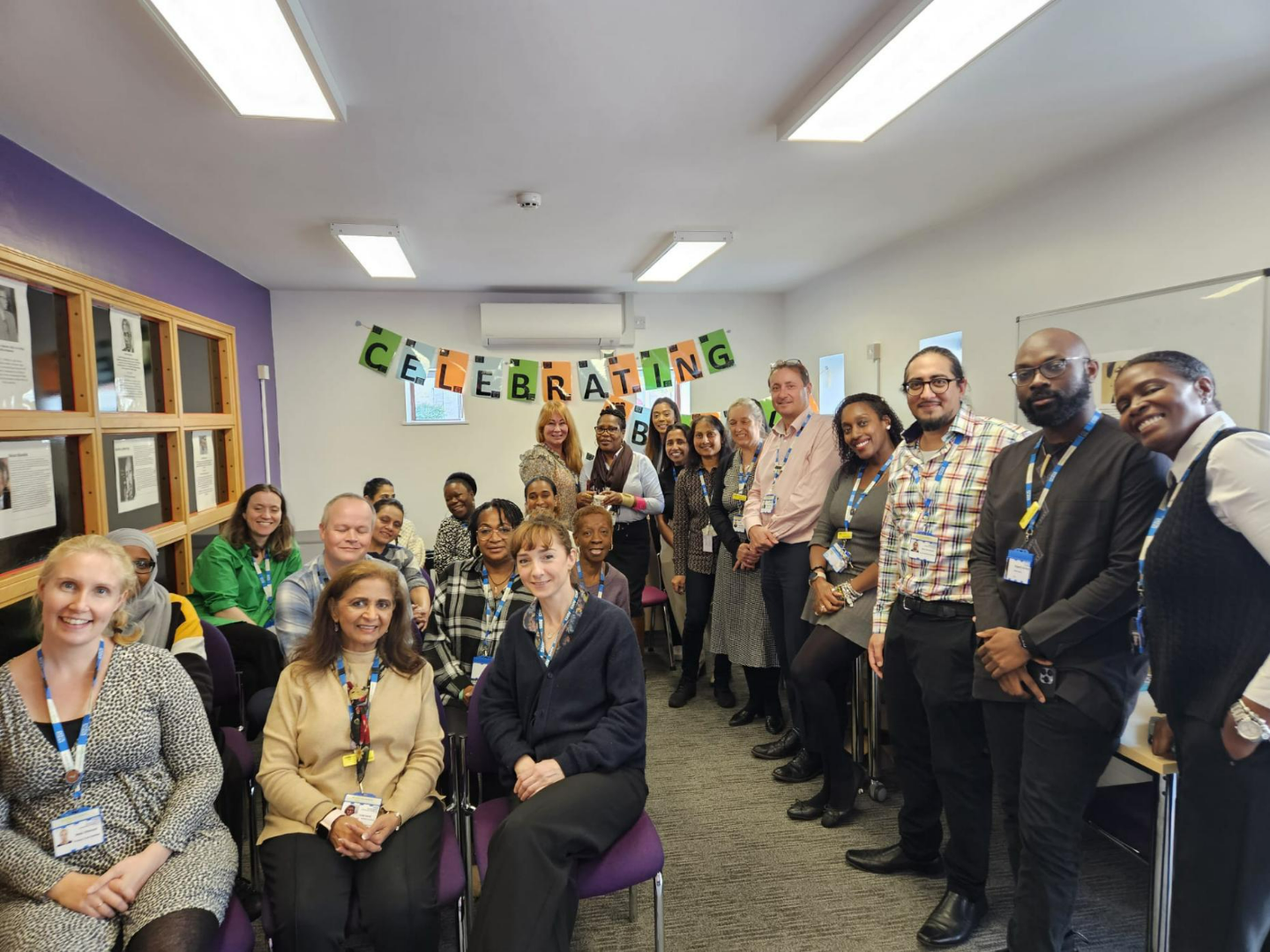 attended by staff across the division including divisional directors and members of the leadership team. Staff shared stories, created a quiz, brought in sculptures and items and put up posters of their icons. Staff enjoyed a selection of food and heard speeches and videos. The event was attended by over 65 members of staff. A special speech was shared to celebrate Roy Hackett, a leader in UK civil rights, by his granddaughter who works in the division.
As Black History Month draws to a close, we had a chat with Neeta Pattni (right), Patient Experience Facilitator and Co-chair Race Equality Network.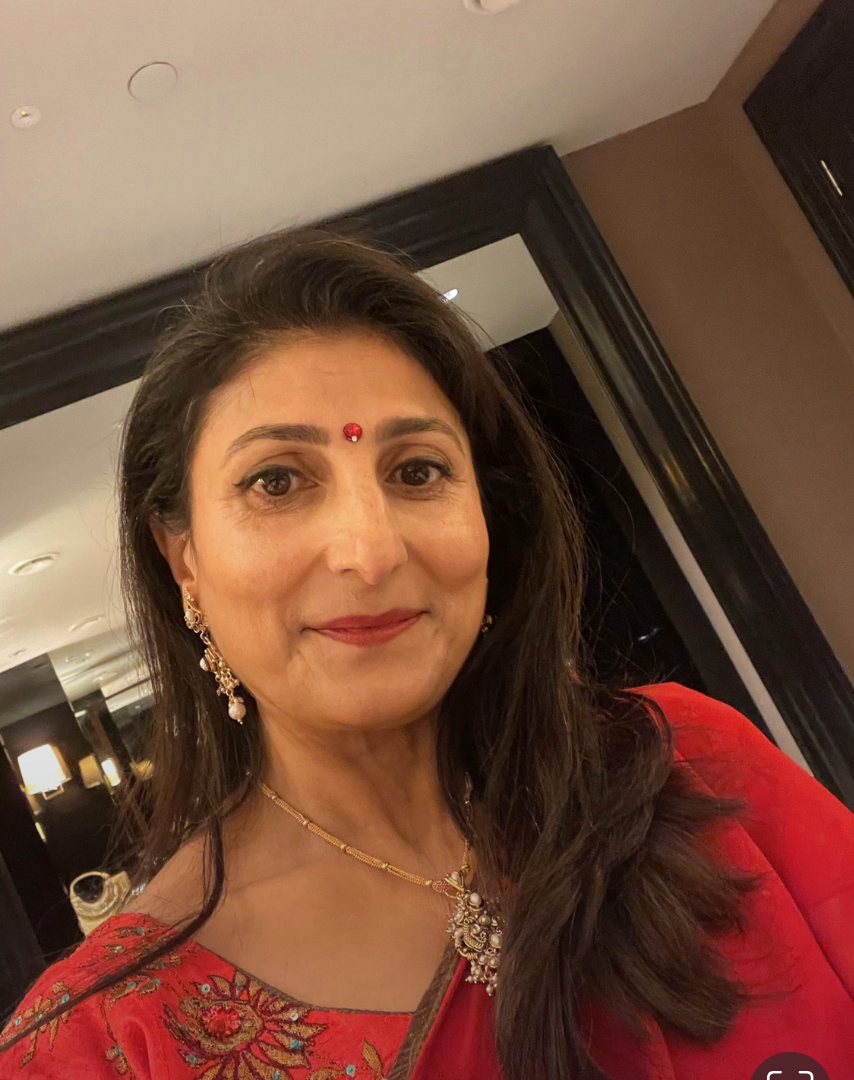 Neeta said: "Thinking about the contributions black members of the community have made in the past and present is a reminder that nothing is impossible and the importance of respect to one another regardless of race.
"Life can get busy and it is easy to miss what is going on around you. Black History Month may have allowed us to pause (momentarily) but it is important that we do not allow it to fall off our agenda – we must continue to support each other as we are all part of the same race and that is the human race.
"We should not be defined by our race or gender or any other protected characteristics but by our hard work, our innovative ideas, and what we bring to the table as individuals. Diversity in our people brings diversity of thought, ideas, and innovation and can help us develop as individuals and as a Trust.
"Black History Month reinforces the importance of championing the change you want to see which can ultimately help to inspire the younger generations that any dream is possible. I would like us as a Trust to continue making improvements and taking action to ensure that respect and equality is reflected across our organisation."