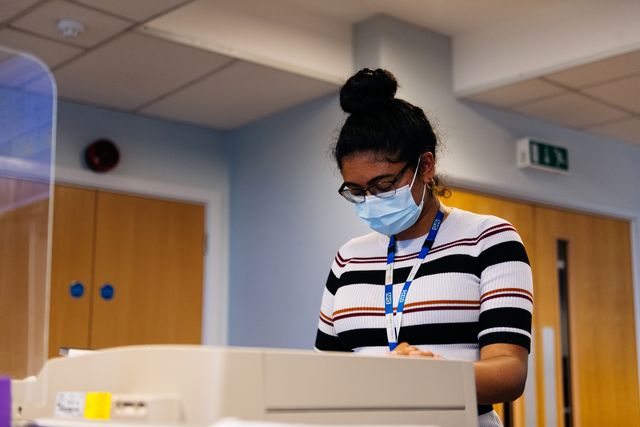 At Central London Community Healthcare NHS Trust, we're delighted to offer work experience placements providing an excellent opportunity to gain insight into professions in the NHS. We want to support our communities to explore career choices in healthcare and help build the knowledge and skill sets of our future NHS workforce.
If you are a school careers advisor or work experience co-ordinator and you'd like to discuss placements for your students, please contact clcht.workexperience@nhs.net
If you are an individual student organising your own placement, you can register your interest for our placements online. Please note, we can only offer a limited number of placements, so we are unable to guarantee support for every enquiry.
Who can apply for work experience?
To be eligible for a placement you must be living, or studying, in the boroughs where CLCH services are delivered.
Most often, it's school-aged young people looking to secure a placements to gain work experience, shadow professionals and get a feel for the working world as part of their development at school. We can also welcome people who are older and are curious about a future career in the NHS.